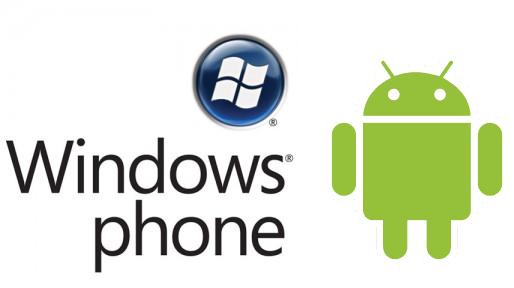 Microsoft has started to finally enjoy a little mobile marketplace success in the form of app development, but they are still circling the drain when it comes to creating a must-have smartphone or tablet. This isn't to say they have given up: Windows 10 promises to be truly innovative and exciting (whenever it actually hits the streets). Too little, too late? Perhaps… but what if Microsoft's new operating system also let you take advantage of Android apps? Now that's a concept worth considering.
Rumour mills are spinning once again, suggesting Microsoft will buddy up with Android –though nothing is official yet (and some reports indicate this would be a last-resort move).
So would the addition of Android support indicate defeat for Microsoft, or brilliance? On the surface it may seem like compromising, but ultimately it may mean getting larger numbers of Microsoft-platformed hardware into the hands of consumers. If that happens, native Windows-based apps would likely be welcomed over ported Android apps.
Some developers are voicing concerns to the contrary, stating that by allowing Android apps on the mobile Windows platform, enthusiasm for native app development for Microsoft will be killed.
But let's be realistic. Microsoft already has difficult attracting and keeping developers for their platform… why not take any opportunity they can to sell more units and gain marketshare?
Jillian Koskie is an experienced software developer, content writer, project manager and usability design expert. With over 17 years in these roles, Jillian has enjoyed applying her skill-set to assist clients and users across a wide variety of sectors including: legal, health, and financial services. Combining these professional opportunities with a love of technology, Jillian is pleased to contribute articles, opinions, and advice to numerous news outlets, websites, and publications.