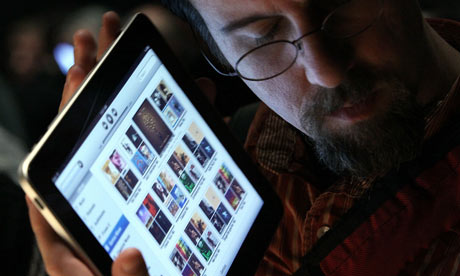 In less then three months Apple said today that they have sold over 3 million iPad tablet PC's.
Selling 3 million iPads in 80 days is a great track record, and it has boosted Apples stock. If you are keeping record, in the first 28 days Apple sold the first million of its iPads, mainly to the USA market.
Selling over 1 million iPad's every month can be considered a monumental success, and many eyes are looking at other Tablet PC's offerings from the likes of Notion Ink, Google, Dell and others.