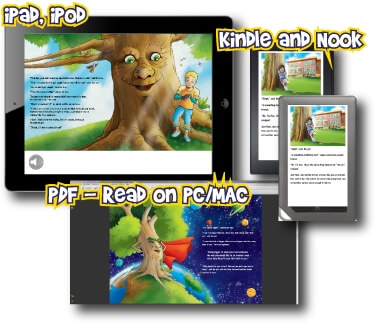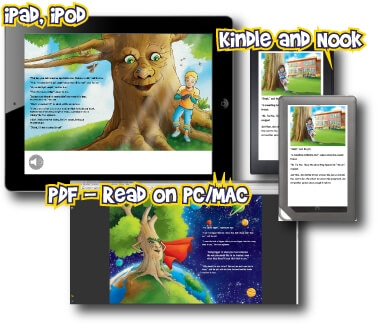 eBook reading as a trend has demonstrated that children seem to be interested in reading more ebooks. While that is a positive development, it has come at the expense of the grown-ups who have been exhibiting a declining interest in ebooks. The statistics were revealed thanks to data made available by the Association of American Publishers based on trade publishing sales in the U.S.
In pure numbers, the above translates to $27.7 million worth of revenue during May 2012 from the sale of ebooks targeted at children and young adults. The figure is even more impressive when compared against revenues for the month of May 2011, which had been just $27.7 million, thus recording a jump of of a whopping 297 percent.
For the adult segment, the growth is just 51.7 percent with revenues of $106.4 million in May, which isn't bad, but is a far cry from the three figure growth rates the segment had exhibited in 2010 and 2011.
A reason to explain the tremendous increase in sales of children's ebooks is that the segment is in its formative years and has yet to reach the level of maturity that the corresponding adult's segment has reached. Also, ebooks meant for kids have tremendous potential since they tend to be a lot more interactive and rich in multimedia to appeal to the young minds. The growing children's ebook library is successful in that, as is evident in the revenue figures. There has also been several recent unveilings of a few tablet PCs meant exclusively for kids, which includes the Nabi 2, Archos ChildPad, and the Lexibook Tablet for kids.
The Good e-Reader app store has a separate section dedicated to kids with an exciting collection of apps for them.
Sovan Mandal is the senior tablet and tech corespondent for goodereader.com. He brings a international approach to news that is not just applicable to the North American market, but also Asia, India, Europe and others. Sovy brings his own writing flavor to the website and is interested in Science Fiction, Technology and Writing. Any questions, send an email