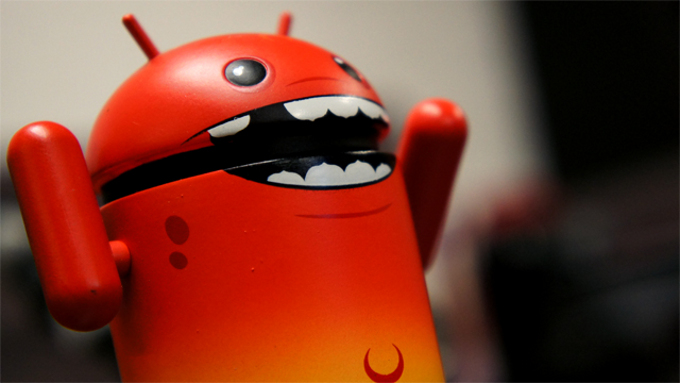 Android may be accounting for a phenomenal growth in the mobile segment though all of that is fraught with risks of being infected with malware, warns senior vice president of marketing at Apple, Phil Schiller. Quoting Cisco 2014 Annual Security Report, the Apple executive pointed out that Android alone accounted for an unprecedented 99 percent malware threat in 2013. The same for iOS is an almost insignificant less than 1 percent considering there are others like Windows and Blackberry in the scene as well.
What should be even more worrisome for Google and users of its Android platform is that its vulnerability to attacks from malware has only increased over the years, having grown from 79 percent in 2010-12 as mentioned in the Mobile Threat Report, Q4 2012 from F-Secure. In contrast, Apple can be considered to be holding steady in the face of malware attacks which is said to have compromised just 0.7 percent of iOS devices as mentioned in F-Secure's survey for the period 2010-2012.
The latest Cisco report also mentions that Java is open to 91 percent web exploits. Further, it is Trojans that has turned out to be the primary source of worry, accounting for 64 percent of malware with adware making up a smaller 20 percent. The report also stated that it is malware Andr/Qdplugin-A that has been found to have infiltrated the most on Android device. The malware is introduced via a legal app not listed at the official Google Play Store but on other Android app stores. The report also highlights the fact that Android users would be better off to source all of their app requirements from the Google Play Store than from third-party app stores.
The above no doubt will enhance the appeal of iOS devices even more as a stable, secure and safe platform compared to Android that might be raking in the numbers right now but is more prone to online malware threats.
Sovan Mandal is the senior tablet and tech corespondent for goodereader.com. He brings a international approach to news that is not just applicable to the North American market, but also Asia, India, Europe and others. Sovy brings his own writing flavor to the website and is interested in Science Fiction, Technology and Writing. Any questions, send an email