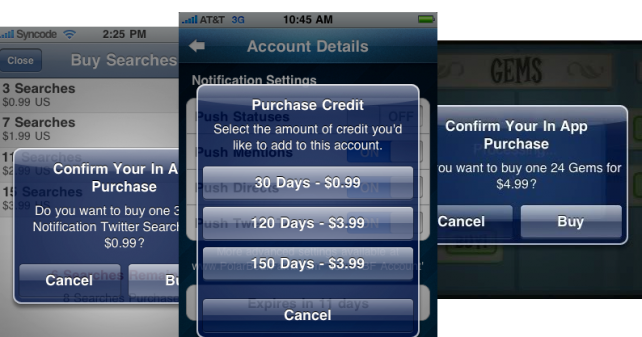 Swrve, a leader in driving engagement, retention and revenue in mobile apps and games, released a 90 day study of freemium games that demonstrated a significant and quick drop off rate of users, providing developers with only a short opportunity to monetize.
The study stated that within 24-48 hours of the first session, only 33.9% of users were active. On day 7, only 16.4% of users were active and as few as 5.5% were playing 30 days later. Furthermore, 45% of new players had less than five session within the game.
Swrve's results demonstrated that it takes, on average, almost 63 hours till a user's first purchase. 55% of those who make a purchase do it within the first week of playing and 36% of revenues are produced in just three days. A positive is that 60% of users who buy make more than one purchase.
Swrve stated that it it's "imperative to make every effort to put the right experiences and offers in front of players from the very moment they begin play in order to maximize the revenue generated in what can be a very short window."
Swrve calculated that total average spending was $20.62 which helps to produce revenue per install of $0.45. Only 1.5% of players producing 50% of revenues. Furthermore, only 2.2% of all new players make at least one purchase over the time period.
The study can be downloaded here

Previously, Neal worked in equity research for Investment Banks in Toronto. He conducted corporate, industry and financial analysis on a variety of sectors from technology to mining. He went to Wilfrid Laurier University where he studied Communications and Business. He has traveled to over 30 different countries and is currently involved in a startup. If you have any questions about any of his articles, please send Neil Belovay an email to belo0410@gmail.com