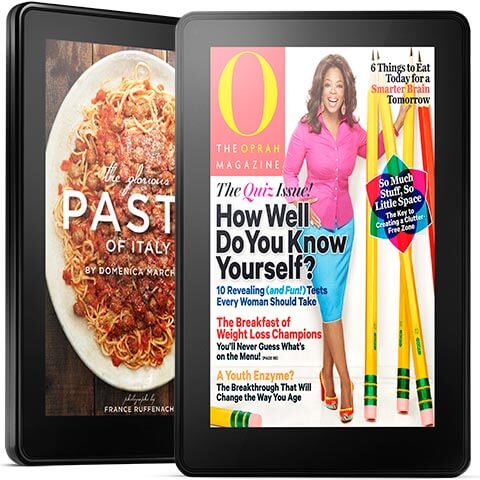 The Amazon Kindle Fire isn't burning as bright as it was a few months back, as shown by the shipment figures that have taken a nose dive from a promising 4.8 million during Q4 2011 to a dismal 0.7 million in Q1 2012. The numbers clearly reveal it was nothing more than just a short term fad, though analysts are also quick to point out shipments do tend to slump during Q1.
"The tablet market in general has been very seasonal," Bob O'Donnell, IDC's program vice president, said before also adding, "At $199 it (Kindle) was much more of an impulse buy during the holidays. You don't get much of an impulse buy during Q1."
However, the Kindle Fire is not likely to recover its sales much in the coming days now that word is already out in the street that Google's Nexus tablet is set for a June end release. The Google tablet is also expected to be priced at the same $199, which with Android 4 ICS on-board (if not Android Jelly Bean) along with a Tegra 3 heart will present a much better value proposition than the Amazon offering. Also, the Google tablet will be a generic Android tablet offering, unlike the Kindle Fire which is tightly integrated to the Amazon ecosystem.
Further, the recent announcement by Target, the third largest retailer in the US with around 1,800 stores, that they would stop selling Amazon products is not the best piece of news for the online retailer. Target is miffed by the fact that buyers flock to their stores to have a feel of the Kindle Fire tablet devices, only to buy them eventually from the Amazon online store and have them delivered right to their homes.
Amazon, on its part, is all too aware of its immediate challenges and what needs to be done. Word is already out that the retail giant is into developing the next gen Kindle Fire as well as a bigger 10 inch version. With that in place, Amazon will also have a lot more room to maneuver with the first gen Kindle Fire, and ad backed Kindle Fire is under consideration. The tablet can also be offered at an even cheaper cost with the aim to recover the loss from the eco-system.
Until that time, the Kindle Fire will have to look out for the upcoming Google Nexus in the short term. While tablet makers try to lure consumers with low upfront costs, the Google Nexus will be the winner all the way.
Sovan Mandal is the senior tablet and tech corespondent for goodereader.com. He brings a international approach to news that is not just applicable to the North American market, but also Asia, India, Europe and others. Sovy brings his own writing flavor to the website and is interested in Science Fiction, Technology and Writing. Any questions, send an email