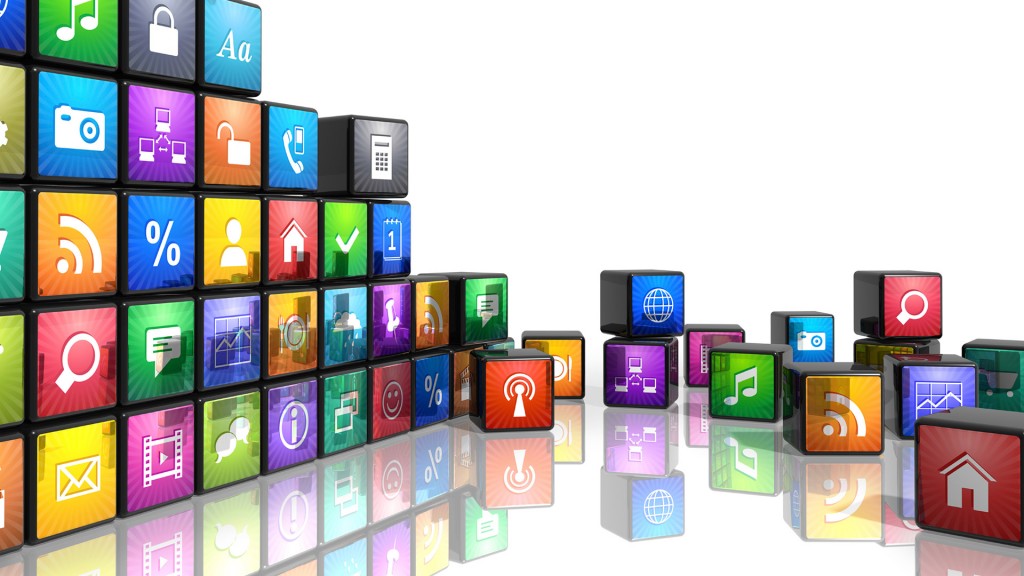 Google may not have had 50 billion apps downloaded from its Play Store, a feat that Apple reached in the recent past, though it may not be too far from such a milestone. Not when it is witnessing 500 million more apps downloaded than Apple. The trend is least surprising considering there are 900 million Android devices currently in service compared to 600 million from Apple. With more devices feeding from a single app store, the consumption rate will naturally be higher.
Analysts are predicting downloads via the Apple App Store could soon be relegated to second place, and the Google Play Store is poised to take first by October. It is definitely expected that by the end of 2013, the Play Store will rise to the top. While the number of apps downloaded per Android device might still be low, it still has the numbers to its advantage. Interestingly, consumers have been found to spend much less on downloading apps from the Play Store compared to those who own Apple devices, a trend that doesn't seem to be changing anytime soon. Still, about 2.5 billion apps are downloaded from the Google Play Store every month, while Apple records 2 billion app downloads.
"The sheer weight of Android units will generate more downloads, but on a per device basis the iOS devices do seem to consume more apps and the gap is not narrowing. What would be valuable would be the revenue per app on Play (the figure for iOS is about $0.23). That, as far as I know, remains unknown," said Horace Dediu, an analyst with Asymco.
Sovan Mandal is the senior tablet and tech corespondent for goodereader.com. He brings a international approach to news that is not just applicable to the North American market, but also Asia, India, Europe and others. Sovy brings his own writing flavor to the website and is interested in Science Fiction, Technology and Writing. Any questions, send an email