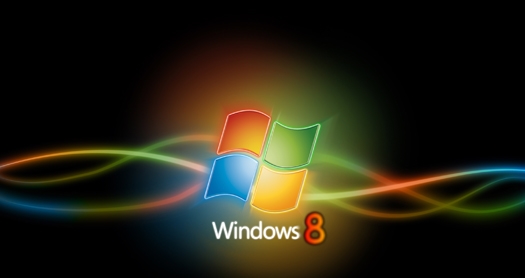 Microsoft has selected chip makers Qualcomm, Texas Instruments, and NVIDIA to take their Windows 8 into the tablet and mobile world ahead. These chip makers have their processors on the ARM platform and the device makers that are involved with them are Samsung, Toshiba, and Lenovo. Digitimes reports of each of the chip makers having selected two device makers to partner with and the whole play is being orchestrated by Microsoft.
Qualcomm has a name in the component manufacturing sector and that includes memory units as well as displays. They also have a significant presence in the tablet scene already and have now selected Samsung as well as Sony for their Windows 8 venture. Texas Instruments has teamed up with Samsung, as well, with Toshiba being the second collaborator for the project. Lenovo, on the other hand, has a huge presence in the Chinese market, something that made NVIDIA zero in on them for collaboration, while the secondary partner that NVIDIA has selected is Acer.
Interestingly, Asus does not feature anywhere in this Windows 8 venture in spite of it being NIVIDIA's biggest client this year for the Tegra series of chipsets. Asus is already known to be developing a Windows 8 based tablet, though the fact that the upcoming tablet will be based on some X86 based processor and not on an ARM chip may have acted against it.
However, while the Asus tablet is likely to be available towards the second half of 2012, leaks suggest ARM based tablets with Windows 8 as their OS can be expected only in mid 2013.
Meanwhile, upstream ODMs like Quanta Computer, Compal Electronics, Wistron, and Pegatron Technology are reported to have already started putting together suitable R&D teams to ensure they remain in contention for the upcoming platform.
Sovan Mandal is the senior tablet and tech corespondent for goodereader.com. He brings a international approach to news that is not just applicable to the North American market, but also Asia, India, Europe and others. Sovy brings his own writing flavor to the website and is interested in Science Fiction, Technology and Writing. Any questions, send an email