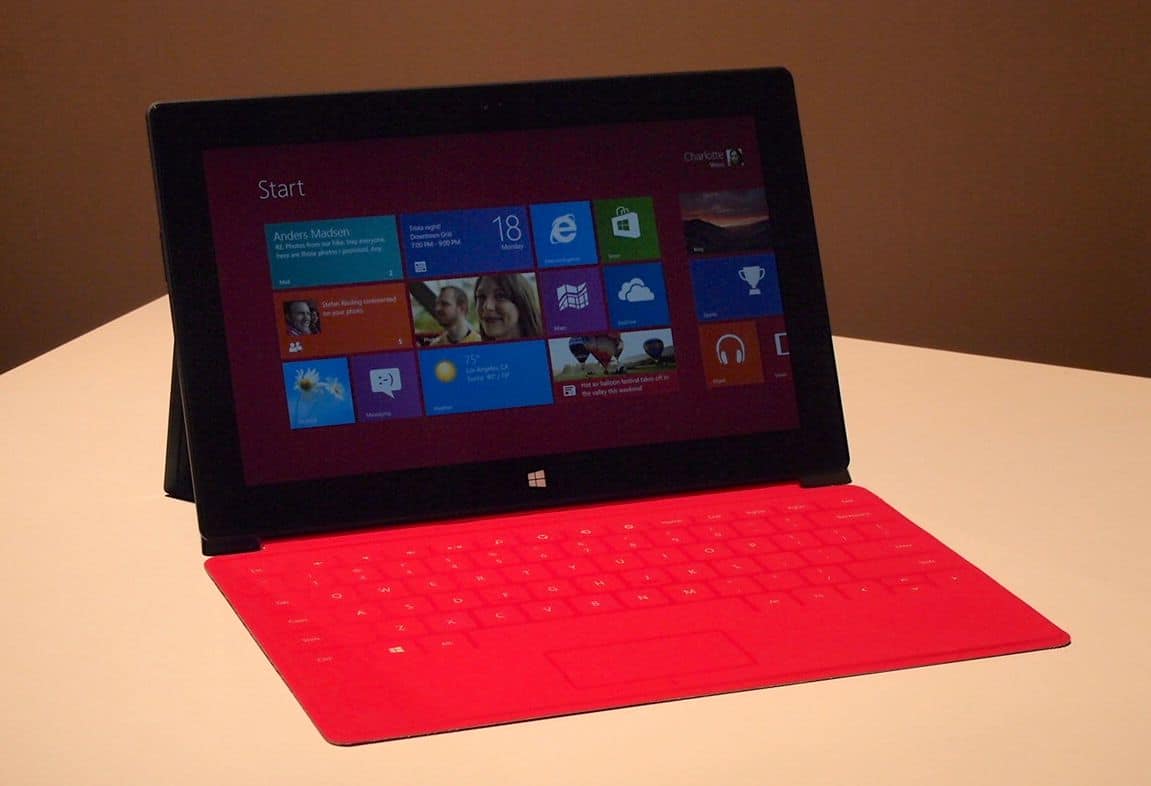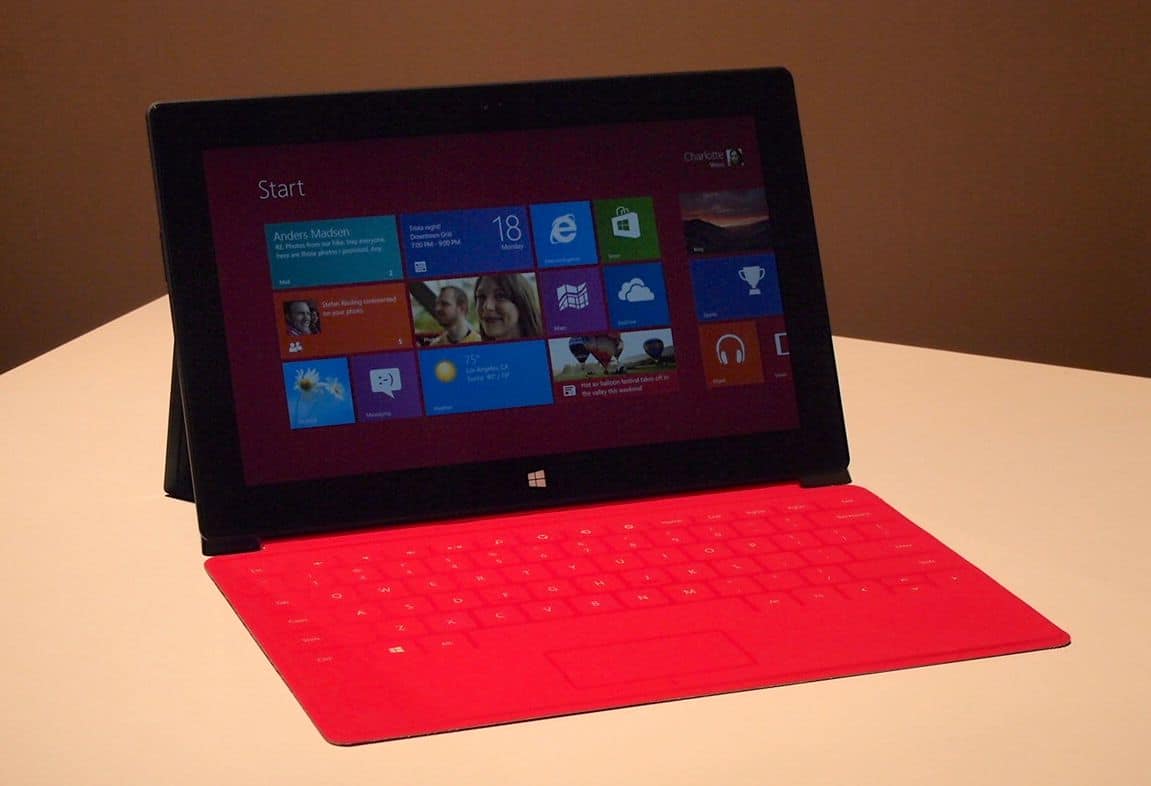 Neither the Surface tablet or the Windows 8 version it would run has hit ground though Microsoft is reported to be already into developing the next gen version of it. All of this stems from an ad it recently put up which essentially aims at building a complete design and development team dedicated to the Surface range. This should be seen as a positive development as it shows how committed Microsoft really is with the Surface. It clearly does not wish to stop at the Surface and wishes to upgrade it periodically while also coming up with sequels to it from time to time.
The Ad goes like this:
"The Surface Team focuses on lighting up Microsoft experiences with touch first computing. A fundamental part of our strategy is having desirable and powerful devices that enable the experiences people want, and elicit their excitement. Creating these devices involves a close partnership between hardware and software engineers, designers, and manufacturing. We are currently building the next generation and Surface needs you!"
Apple replaces its iPad range every year with a more advanced unit while the myraid other tablet makers also follow a similar upgrade pattern. Needless to say, Microsoft would have lost out in the long run if it fails to do the same with the Surface as well even if the first gen devices make a solid start.
On offer are various posts that include mechanical engineers, component specialists, materials experts along with driver developers and audio engineers. Also required are manufacturing and packaging designers that will add to the comprehensive team now already engaged with the Surface.
Microsoft is trying to present a device that is touch based and is able to explore the full potential of Windows 8. The Richmond based company has also set itself quite ambitious goals with the Surface 2 and is open to exploring new materials such as metals, ceramics, plastics and thin films" as well as "finishing processes such as paint, plating and PVD" for the new tablet.
Even more interesting is the mention of advanced and innovative design ideas such as alternative power sources. What that eventually means is anybody's guess right now though fuel cells to some completely new battery type to add more punch to the Surface 2's power credentials cannot be ruled out.
Microsoft had launched the Surface in June, a move that had taken everyone by surprise. That also included its traditional hardware partners. None of the companies were provided with any prior information and none had ever suspected the software behemoth would also compete with them on the hardware front. Acer was informed though it wasn't elaborate and also on short notice.
All of it has led to a strange scenario, something borne out by what Acer spokesman Henry Wang who said, "On one hand Microsoft is our partner, but on the other, Microsoft's move makes them compete not only with us but all PC makers." Wang also went on to say, "We think that Microsoft's launch of its own-brand products is negative for the whole PC industry."
Sovan Mandal is the senior tablet and tech corespondent for goodereader.com. He brings a international approach to news that is not just applicable to the North American market, but also Asia, India, Europe and others. Sovy brings his own writing flavor to the website and is interested in Science Fiction, Technology and Writing. Any questions, send an email