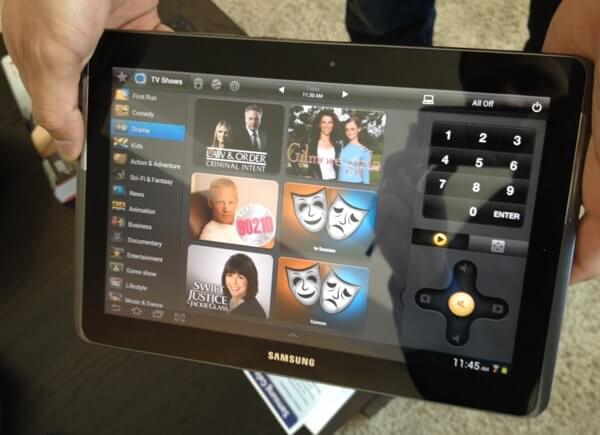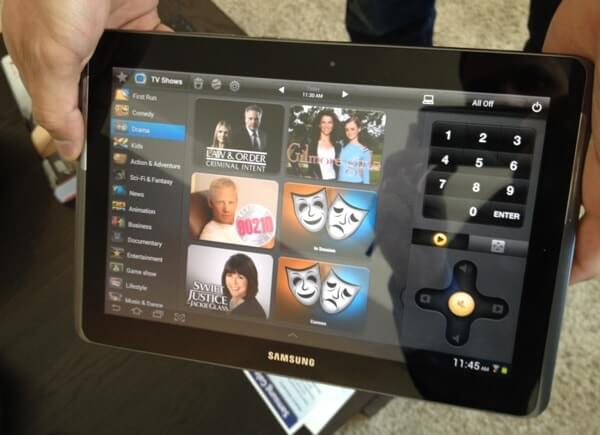 Samsung has held back on releasing its Galaxy Tab 2 10.1 and with a very good reason. The delays are occurring because the company has taken the wise step to equip it with the more potent Exynos Quad core chip. The Galaxy Note 10.1 is also going to be pushed back for the very same reason.
When the Samsung Galaxy Tab 2 was announced, it met with tepid reactions because it basically had the same specifications as the previous model. The only change was that it shipped with Android ICS right out of the box. Many users want Quad-Core CPUS if they are going to be spending a copious amount of money for a higher-end tablet. The Galaxy Tab 2 10.1 and the Galaxy Note 10.1, both of which were scheduled for launch this month with a dual-core processor at their heart, may now make their market debut sometime next month.
Further, inside sources at Samsung also point out that the new 10.1 inch Galaxy Tab 2 with a quad core chip will be carrying the Espresso tagline, something that we have come to know of thanks to a leak a few weeks ago. Further details, such as the price, are awaited. Samsung has already surprised us by pricing its 7 inch Galaxy Tab 2 at just $250, and it now remains to be seen if the 10.1 inch version is also likely to be as affordable.
Update: It seems the rumors about Samsung holding back the release of its 10.1 inch Galaxy Tab 2 is false. Further, the tablet will come equipped with the dual core CPU as was originally envisioned. Confirmation towards this came from the Director of Public Relations, Consumer Business Division, Samsung Electronics America, Mr. Ethan Rasiel who has stated, "The Galaxy Tab 2 10.1 will come to market worldwide as planned with a dual-core processor. Rumors about production delays or changes to the product are false."
We hope to have more on this in the coming days. So keep watching!

Sovan Mandal is the senior tablet and tech corespondent for goodereader.com. He brings a international approach to news that is not just applicable to the North American market, but also Asia, India, Europe and others. Sovy brings his own writing flavor to the website and is interested in Science Fiction, Technology and Writing. Any questions, send an email