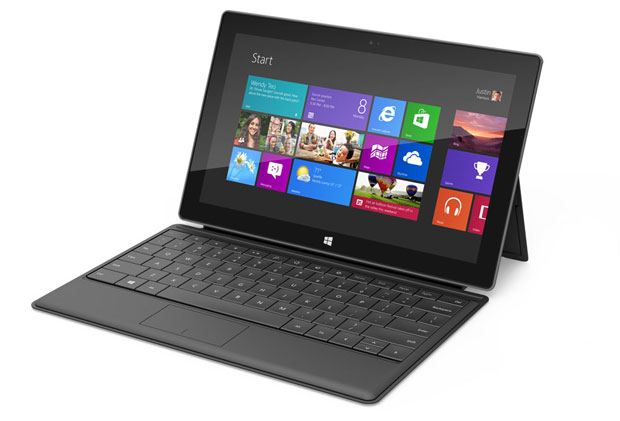 With the recent Gartner research pointing out in clear terms that tablet PCs represent the future of personal computing, the writing on the wall is all too clear and desktops are clearly on the way out. The implications of this are the most severe for Microsoft, which has the lion's share of its resources in the traditional computing segment. It's imperative for MS to survive the tablet wave and make the transition to the new gen smart connected device market. At the present rate at which competition is moving, Android is all set to eat into Microsoft's market stronghold as early as the next 3 years, by which time consumers will be using more tablets PCs than desktops and even laptops. Apple won't be far behind with its iPad range already topping the tablet segments.
"Winning in the tablet and phone space is critical for them to remain relevant in this shift," said Carolina Milanesi who led the research to the Guardian. "We're talking about hardware displacement here – but this shift also has wider implications for operating systems and apps. What happens, for instance, when [Microsoft] Office isn't the best way to be productive in your work?"
Of course Microsoft is already on the rescue act, though its efforts have proved to have little impact. Windows 8, Microsoft's answer to the demand for a mobile OS has had limited success so far. Its commercial uptake is slow but steady, though its proliferation in the all important tablet segment is far too low so far. What is needed is a lot of more tablet devices running Windows 8. The recent decision from Microsoft to lower screen resolution limitations might lead to the development of more Windows based tablets in the sub 10 inch category. This while capitalizing on the lead that Windows has in the hybrid tablet and ultrabook segments, both of which have recorded positive growth.
Sovan Mandal is the senior tablet and tech corespondent for goodereader.com. He brings a international approach to news that is not just applicable to the North American market, but also Asia, India, Europe and others. Sovy brings his own writing flavor to the website and is interested in Science Fiction, Technology and Writing. Any questions, send an email