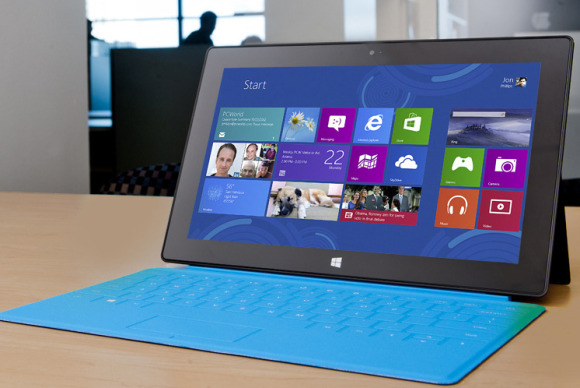 While it has become clear that the Surface RT has failed to deliver on the initial hype and hoopla surrounding it, it's no secret that the device was let down by its software though it excelled on the hardware front. The lack of apps compatible with Windows RT together with its inability to run legacy Windows apps (hundreds of thousands of which already exists in the system) have further compounded the prospects of the Surface RT device, which is now having to go through a lean phase in the market. However, there seems to be some light at the end of the tunnel.
XDA member mamaich is claiming to have developed a tool that will let Windows RT to run legacy x86 apps. It's still in the beta stage, which means it's too early to be too excited. As is usually the case with beta versions, there might be a few nasty surprises, so user discretion is strongly advised. Also, while mamaich has stated he intends to open up all x86 app for the Windows RT platform, there will be a few apps that will never be made compatible with Windows RT given its lack of a few key features, such as D3D9 extensions or OpenGL. Processor intensive apps will never be seen in action in a Windows RT environment. Also, of course, the Surface RT will have to be unlocked in order to install the modification. This will entail letting go of the standard Microsoft warranty.
In short, while all of the above makes for an interesting development, installing the tool right now should best be left to experts or the brave hearts, while other can wait for the tool to evolve further.
Sovan Mandal is the senior tablet and tech corespondent for goodereader.com. He brings a international approach to news that is not just applicable to the North American market, but also Asia, India, Europe and others. Sovy brings his own writing flavor to the website and is interested in Science Fiction, Technology and Writing. Any questions, send an email