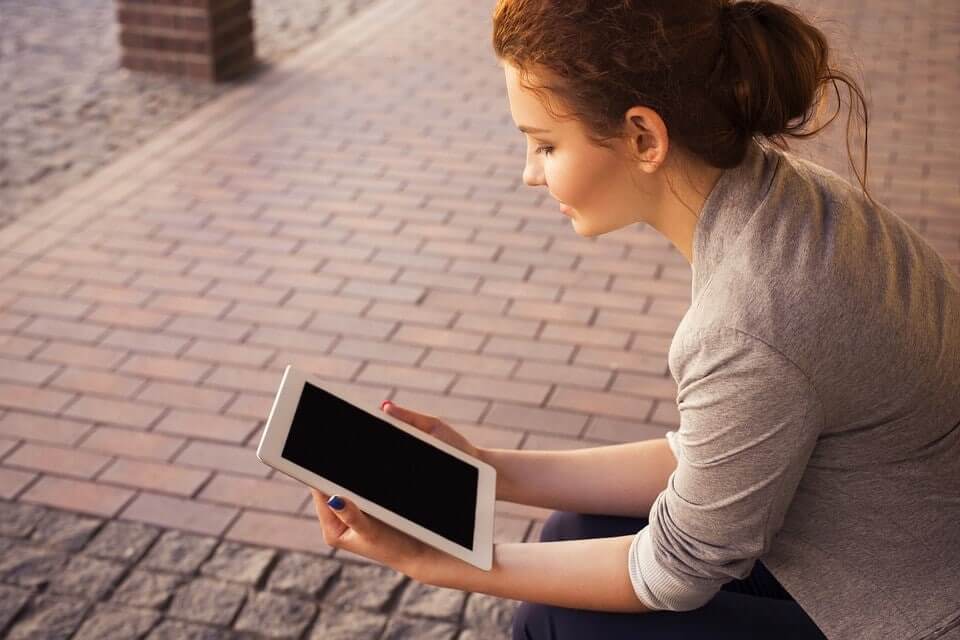 If you are an avid reader then you probably already have your own way of doing things. While some people enjoy reading a book with a hardback, others prefer to read on a tablet or a Kindle. The way that you read is totally up to you but if you are looking for something a little different then why not consider reading on a tablet?
In this article, we are going to tell you some of the reasons why you should consider reading on a tablet if you aren't already. Keep reading to find out more.
Easier To Pack
One of the great things about using a tablet for your reading hobby is that they are much easier to pack. If you are going on a long trip and need to bring some reading material, it can be disappointing when you can't fit in any more books. With a tablet, you can travel more easily and still have access to all of the books that you want. Think about next time you are off on a car journey or are taking a flight – bring your tablet and you will notice the difference.
They Can Have Many Uses
When it comes to using a tablet for reading, you must also consider the other uses of tablets. Tablets can access the internet which means that you can take a break from reading and get some enjoyment online. Whether you are doing your shopping or you are checking out the latest online games, there is something for everyone.
Online gaming and mobile gaming in particular have become extremely popular over the recent years and tablets are partially the reason for this. Yggdrasil gaming slots and live casino games are just some examples of the great games on offer that you can play on your tablet. With all of these uses, you'll never want to leave your tablet behind.
Special Features
Another great reason to consider switching to a tablet is that you can benefit from the extra features. This includes a light on the screen which can be adjusted depending on how bright the room you are in is. This can be useful as it means you won't need a lamp on and you can read wherever you are. Other special features include speakers on the tablet which can turn the book into an audiobook if you need to place it down.
Save Money
Finally, you will find that reading on a tablet can actually save you money. While you will need to invest in the tablet at first, you will save on having to buy all of those books. Some books are available for free online and others can be bought at a reduced price. This is something to consider if you are a frequent bookshop visitor who needs to save some money.
Final Verdict
If you are not already using a tablet for your reading hobby then now might be the time to start. Think about investing in one that you can bring around with you and remember that the size of the screen matters. With a tablet, you can do many things, so why not use it for reading in the future?
Markus lives in San Francisco, California and is the video game and audio expert on Good e-Reader! He has a huge interest in new e-readers and tablets, and gaming.