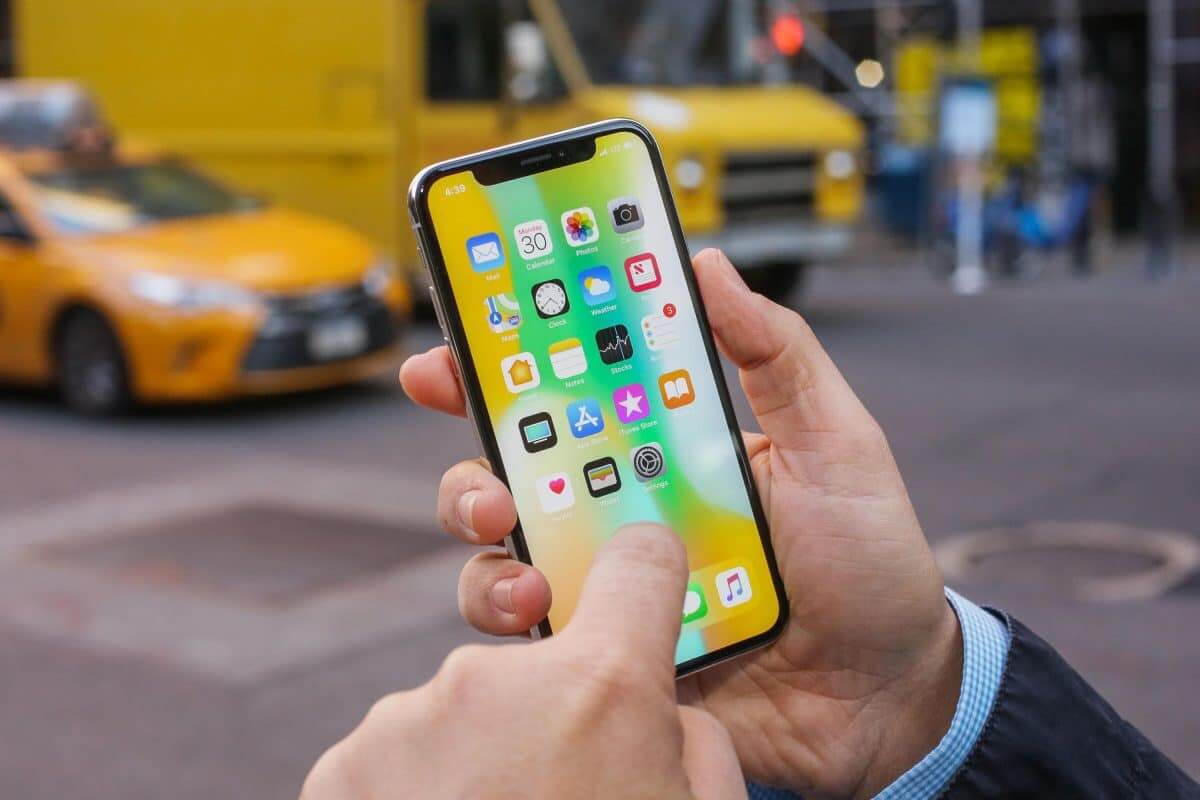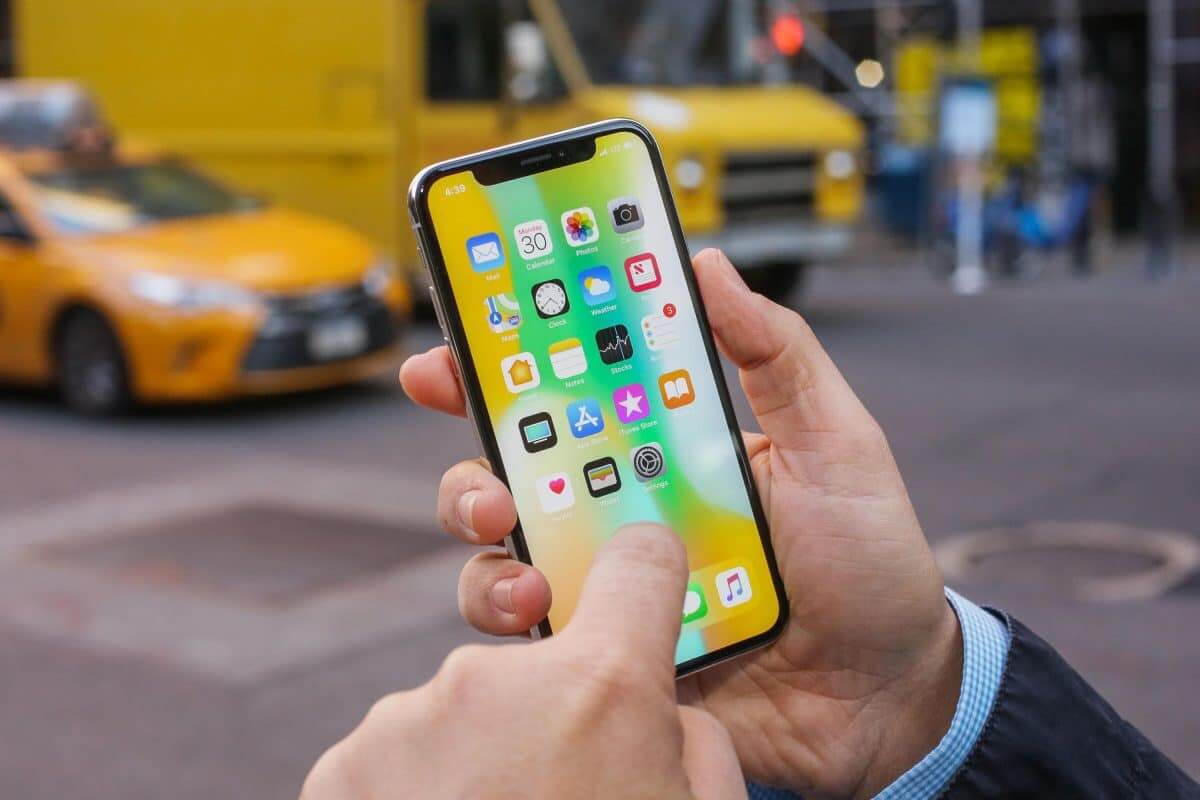 SID Display week is right around the corner and the organization has just announced the winners of the its 23rd annual Display Industry Awards. The seven winners, divided into three categories, were chosen by a distinguished panel of experts who evaluated the nominees for their degree of technical innovation and commercial significance.
Displays of the Year: Granted to display products with the most significant technological advances and/or outstanding features.
Apple iPad Pro Display
Apple's newest iPad Pro displays feature the company's innovative ProMotion technology, developed to enhance visual performance. Available in 10.5-in. and 12.9-in. sizes, both tablets offer the same pixel density of 264 pixels per inch (ppi), corresponding to 3.7 million and 5.6 million pixels, respectively. They deliver adaptive screen-refresh rates ranging from 24 to 120 hertz (Hz) – the first displays in mainstream consumer products to do so. The 120-Hz refresh rate supports fluid scrolling, excellent response to touch via a finger or Apple pencil, and smooth motion content. The ProMotion display technology is enabled by a new, high-performance oxide thin-film transistor (TFT), as well as newly engineered liquid-crystal materials and advanced photoalignment materials.
Sharp 70-inch 8K LCD TV
Sharp Corp.'s AQUOS 8K series of TVs and displays are the world's first to offer full compatibility with revolutionary 8K display technology, which enables ultra-high-definition (UHD) images, with fine details smaller than the human eye can detect. 8K resolution is 16 times that of full high-definition (which cannot be expressed with 4K images), creating exciting opportunities for its implementation. The new Sharp 8K LCD TV's resolution is 7,680 x 4,320 pixels, with unmatched luminance, contrast and color gamut. It delivers 8K signal input with HDMI 4 cables and 8K static imagery via USB flash memory. To help speed creation of a global 8K ecosystem, Sharp is also speeding development of other 8K-compatible products, such as cameras and broadcast receivers.
Display Components of the Year: Granted for novel components that have significantly enhanced a display's performance. Sold as a separate part slated for incorporation into a display, a component may also include display-enhancing materials and/or parts fabricated with new processes.
Continental Automotive 3D Touch Surface
The 3D Touch Surface display from Continental Automotive GmbH is the world's first touchscreen with a 3D surface on top of a display, allowing the screen to create a holistic, intuitive interaction with the user. In-vehicle touchscreens have grown increasingly larger to accommodate user-demanded features and digital content, but these larger screens also worsen driver distraction. The 15-in. 3D Touch Surface Display employs active haptic feedback to support intuitive locating of control elements on large touchscreens while providing reliable, safe confirmation of operator success. The actual touch surface is created by forming a touch-sensitive film into the final 3D surface, which includes buttons, sliders and flat display areas. This allows the user to safely access all the content and feedback they want while driving, without looking away from the road.
Kolon Industries Colorless Polyimide (CPI)
Kolon Industries is helping fulfill the promise of flexible displays with its Colorless Polyimide (CPI). Flexible displays are deemed essential to enabling the form factors and capabilities envisioned for the next generation of consumer devices. They will be strong and transparent enough to replace glass-based displays, yet able to be rolled, folded and otherwise manipulated to meet user needs. Kolon's CPI technology is built using a patented, high-heat-resistant material with the potential to revolutionize flexible displays, organic light-emitting diodes (OLEDs), consumer devices and other transparent flexible electronics. This material – available in film form or as a varnish for coatings – features unmatched optical and mechanical properties, including 90-percent optical transparency and 2H surface hardness. Its combination of features makes Kolon CPI ideal for next-generation flexible, portable consumer devices, and for industrial and emerging applications.
Synaptics Optical In-Display Fingerprint Sensor
Designed to enable smartphones with bezel-free OLED infinity displays, Synaptics' Clear ID in-display fingerprint sensors are placed directly into a touchscreen, eliminating the need for buttons and bezels. A fingerprint icon in the display guides the user, and then disappears upon authentication of the user's identity. Laminated below the OLED display, Clear ID works with both flexible and rigid OLEDs. It captures the reflected fingerprint between the OLED pixels via its complementary metal-oxide semiconductor (CMOS), and its advanced signal-processing technology provides for fast, accurate matching. The sensor supports up to 1.7-mm thickness and the use of screen protectors; can be used in sunlight, wet or dry conditions; is scratchproof and waterproof; and, because it's embedded in the display, can be accessed to unlock a device at any angle.
Display Applications of the Year: Granted for novel and outstanding applications of a display, where the display itself is not necessarily a new device.
Apple iPhone X
The iPhone X is the first product in Apple's iPhone series to fulfill the vision of a smartphone that is entirely screen, with no physical elements, keyboards or dedicated function buttons. With iPhone X, the lingering button on the face of the phone is eliminated, and the display becomes the primary element for all interaction, allowing the display to flow and entirely fill the face of the iPhone. The
5.8-in. Super Retina display features resolution of 458 ppi and is the first OLED panel to match the standard set by prior iPhone generations, delivering striking colors, true blacks, a million-to-one contrast ratio and superior, system-wide color management. The HDR display supports Dolby Vision and HDR10, which together serve to further heighten the image quality of photo and video content. In addition, True Tone dynamically adjusts the white balance of the display to match surrounding light for a more natural, paper-like viewing experience.
LG Display UHD Crystal Sound OLED
LG Display first launched an OLED panel-integrated speaker, Crystal Sound OLED, as a convergence product in 2017 – part of a series of innovations undertaken by LG Display over the past five years to take advantage of OLED technology's unique properties. Crystal Sound OLED operates on the principle of vibrating the panel with the exciter attached to the back of the panel and separating one panel into the stereo sound. This technology is possible because OLED panels do not require a backlight unit. Regular TVs place a speaker on the back of the panel to project sound around the outside of the set, resulting in uneven sound that is easily affected by the environment. TVs with Crystal Sound OLED technology, in contrast, reproduce crisp, clear and balanced sound, from low to high frequency, that emits from the same place as the video. This enables natural sound with a realistic feel, contributing to viewer immersion.

Michael Kozlowski is the Editor in Chief of Good e-Reader. He has been writing about audiobooks and e-readers for the past ten years. His articles have been picked up by major and local news sources and websites such as the CBC, CNET, Engadget, Huffington Post and the New York Times.