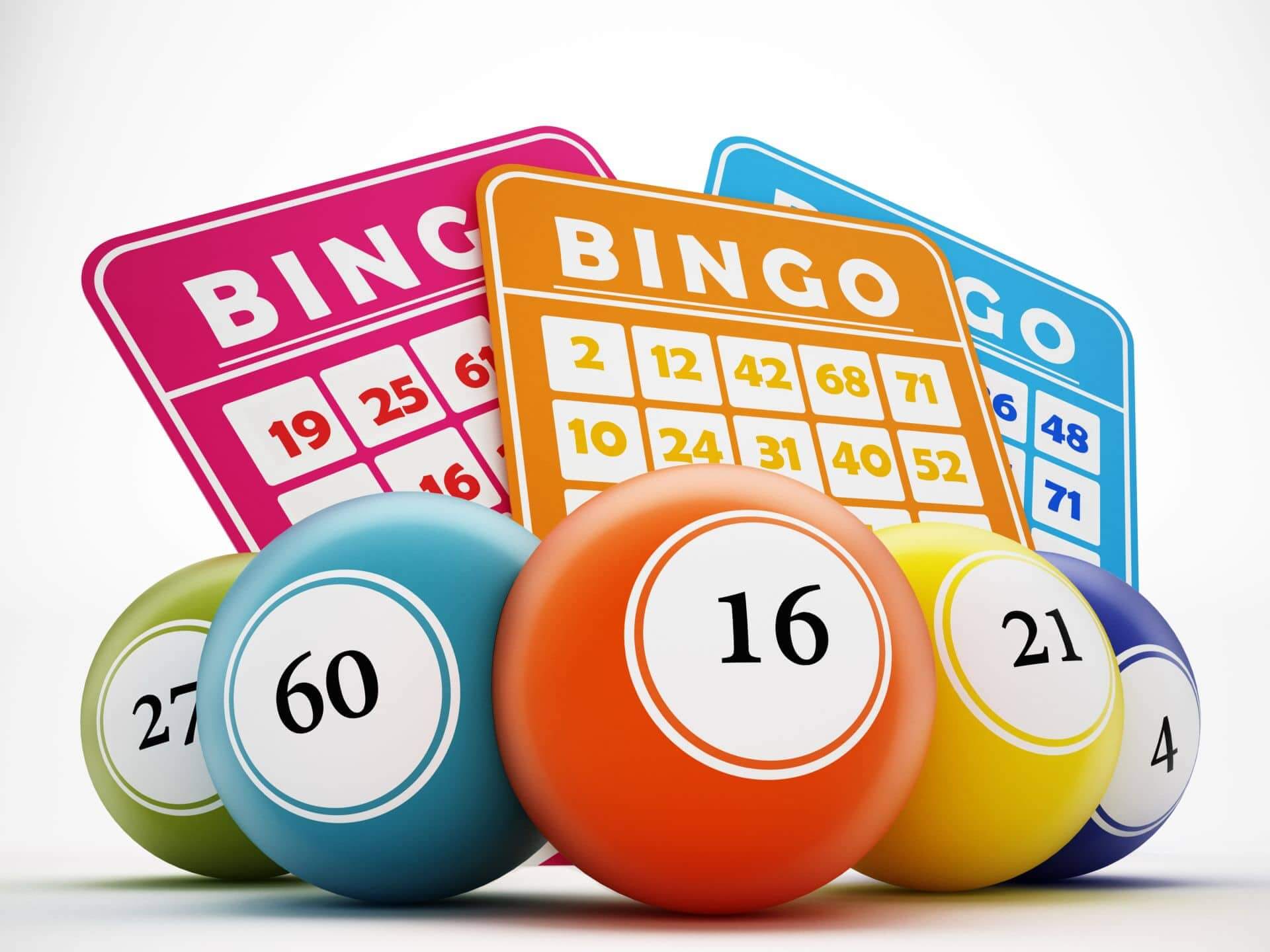 Bingo might not be everyone's cup of tea, but it certainly is for many. Today, we are able to enjoy bingo not only at traditional bingo halls, but via the internet and mobile. It is no surprise that with the rapid evolution of the world wide web and mobile technology, bingo has benefited by being more accessible to its current player base as well as introducing the game to new audiences. Thus it is quite the norm to see an ever increasing number of bingo brands being launched, as the appetite for this pleasure grows. The proof of this is continuing prosperity of bingo operator mFortune, who is an established brand in this competitive marketplace.
In fact, bingo has become so much part of our lives, that we now have bingo themed books online. This is yet another example of how popular and mainstream the game of bingo currently is, with even these ebooks enjoying huge success. Therefore, it stands to reason that we should take a look at a couple ebooks that have captured the attention and imagination of book enthusiasts across the world.
Bingo Love
This is a novel which many were eager to read about, it has an interesting genre of romance as well as a witty plot. Kickstarter funded the novel and introduced it into the market. The campaign was not expected to reach the highs that it did, but it managed to exceed everyone's expectations with it flying pass the $20,000 goal and reaching up to $60,000. This clearly interesting novel was written by Tee Franklin and Jenn St-Onge. The story itself is about two people of the same sex who's love for one another goes on for over 60 years.
In 1963 the two stars of the story Hazel Johnson and Mari McCray meet in a bingo hall which is where the love affair began. They eventually confess their love for one another and in their senior year share a kiss. After being separated by differences caused by their families they come together again years later. When they eventually meet again it's in a bingo hall in their mid-60's.
How to better your odds to win at Bingo
The author of this intriguing story is Ruby Rammer. She tries to show us in this story how to play in a way that you could manage to play up to 480 cards per game instead of just 60 cards per game. By playing more cards you can maximise your winnings which is what this book teaches you. The book is divided into nine different games which are tactically put together to show us how to play. The method of playing 480 cards is to not play every number that is called out. Most people who play Bingo around the world do not really know this method. Furthermore, the games that are mentioned in this book are the ones that are most frequently played today.
Bingo is an interesting game that requires specific skills that can be enhanced as well as being able to broaden one's sense of perspective, which can all be done through books. These books today can be found online and there is a large variety to choose from. So much variety that it is not just all about the skills to be learnt, but if you're someone who enjoys bingo, then there are many stories about the game that quite intriguing.

Markus lives in San Francisco, California and is the video game and audio expert on Good e-Reader! He has a huge interest in new e-readers and tablets, and gaming.