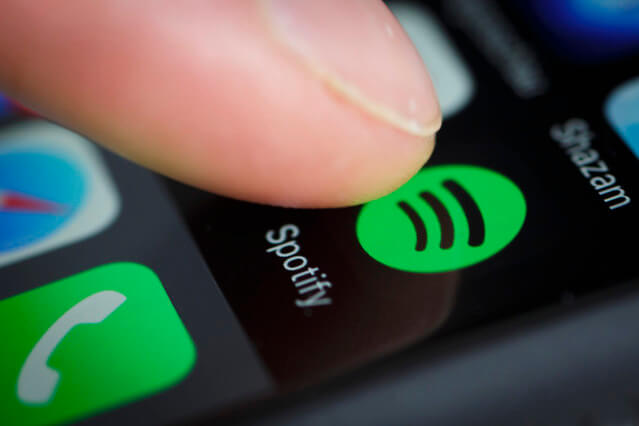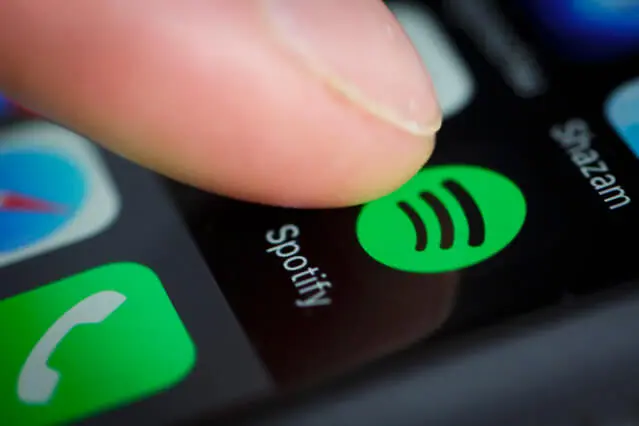 Spotify is planning to develop podcast ads that will be read by AI but felt like the real voice of your host.
The Ringer founder Bill Simmons alluded to the possibility that the streaming service will develop an AI technology to make host-read ads – without the host actually recording the ad copy. The Ringer – a sports and pop culture podcast network – was acquired by Spotify in 2020.
According to Simmons, these possibly geo-target ads may bring new opportunities to podcasters, like creating ads in different languages, of course, with the host's permission.
"There is going to be a way to use my voice for the ads. You have to obviously give the approval for the voice, but it opens up, from an advertising standpoint, all these different great possibilities," said Simmons.
However, a Spotify spokesperson stated that the company has nothing concrete to announce about AI host-read ads at the moment.
"There has been a 500% increase in the number of daily podcast episodes discussing AI over the past month. Advertising represents an interesting canvas for future exploration," said a Spotify spokesperson.
Potential Benefits of AI-Generated Podcast Ads
Hosts would not have to spend time reading and recording ad copy. So, they can save time for podcasters and focus on audience engagement.
As AI-generated ads could replicate the host's voice with accuracy, they will create professional ads, improving the listener experience.
These ads can be tailored to listeners based on their preferences and locations.
Podcasters could create ads in multiple languages, maximizing their reach.
In February 2023, Spotify released AI DJ, which is an AI-based music creation assistant voice that feeds your favorite songs in a real voice modelled after the streamer's own staff members. The company is already leveraging AI in various ways. A dedicated team is working on areas like machine learning, content personalization, generative voice, Large Language Models, and more. So, considering these investments, the alleged host-read AI ads are not out of left field.

Navkiran Dhaliwal is a seasoned content writer with 10+ years of experience. When she's not writing, she can be found cooking up a storm or spending time with her dog, Rain.