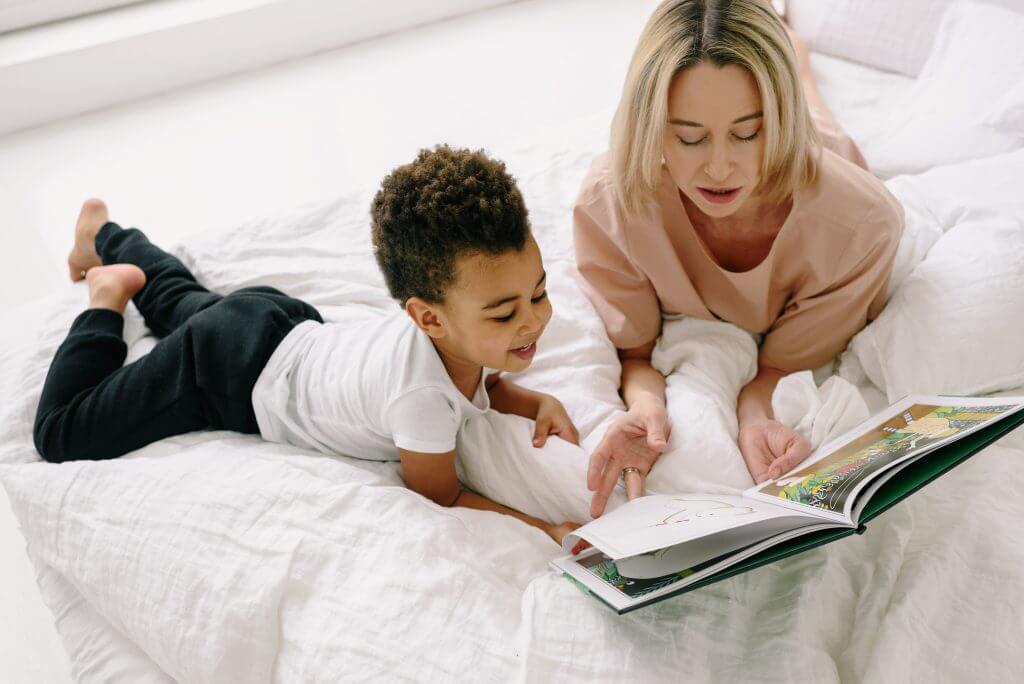 Want to help your child learn to read? Developing a reading habit in your kids requires interest, practice, and motivation. The Reading Club app does the same. The app lets you and your child create customized stories for reading practice.
The Reading Club app, a new reading app for kids, features an intuitive online dashboard which displays your child's real-time learning analytics. So, you can track your child's reading time and speed over the week.
Here are the other features and benefits of the Reading Club app:
Create your own stories.
The app lets you and your child set characters, places, and more, thus helping create a familiar and memorable story. For example, you can choose a family member or a friend as a character. You can even choose their pronouns. Input your words, and the app will add them to a default set of stories. Plus, you can create custom stories using the app's parser and upload them to your app's library.
Adapt stories to your child's reading skill level.
The Reading Club stories can be adapted into three reading levels – Junior, Intermediate, and Advanced, based on professional formulas like the Flesh Kincaid Reading Ease.
Read together.
Reading is a great habit for children. Kids who start reading at an early age are more likely to read beyond their level. The Reading Club app aims to encourage parents to read with their children. This not only strengthens children's reading skills; it also strengthens parental/child bonding. Your little ones become more confident with you being by their side.
Set reading goals.
You can set reading goals or reminders for reading time each day. So, if your goal is to read 30 minutes before sleeping at night, you can set the reminder and never miss it.
So, try the Reading Club app for free on Google Play or Apple's App Store.

Navkiran Dhaliwal is a seasoned content writer with 10+ years of experience. When she's not writing, she can be found cooking up a storm or spending time with her dog, Rain.