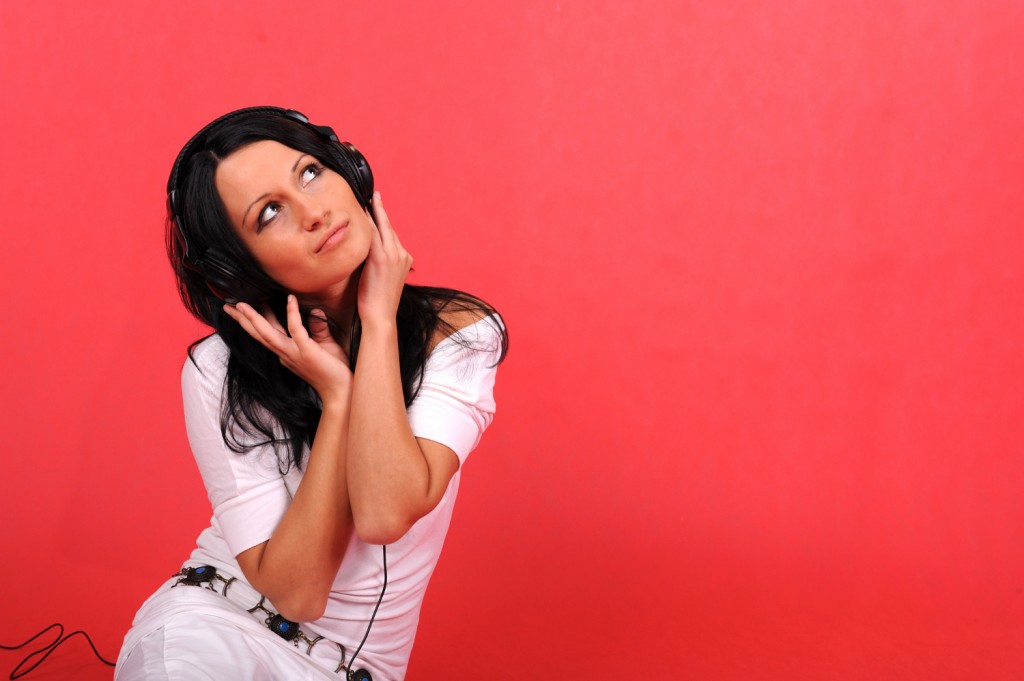 The Audie Awards recognizes distinction in audiobooks and spoken word entertainment and is sponsored by the Audio Publishers Association. This event has been ongoing for over 20 years and is a very good indication on what is selling. There are few resources that track audiobook sales and what constitutes the best of the bunch.
The big winners this year was MANDELA: AN AUDIO HISTORY that won Audiobook of the Year and Best Original Work. Neil Gaimon also won three awards, cementing himself as one of the most successful audiobook adopters.
If you want to get a sense of the most popular audiobooks of 2014, the comprehensive winners list below should satiate you.
Audio Drama
THE HOUND OF THE BASKERVILLES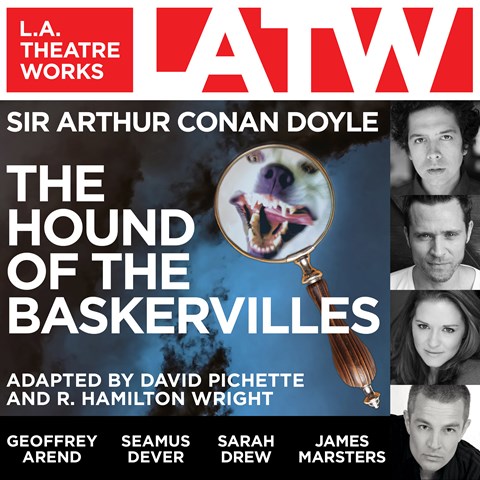 Audiobook of the Year/Original Work
MANDELA: AN AUDIO HISTORY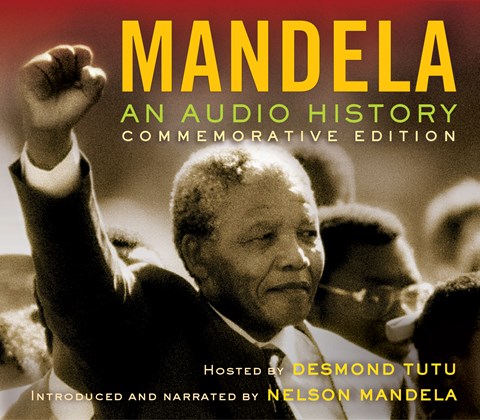 Autobiography/Memoir/Narration by the Author or Authors
NOT MY FATHER'S SON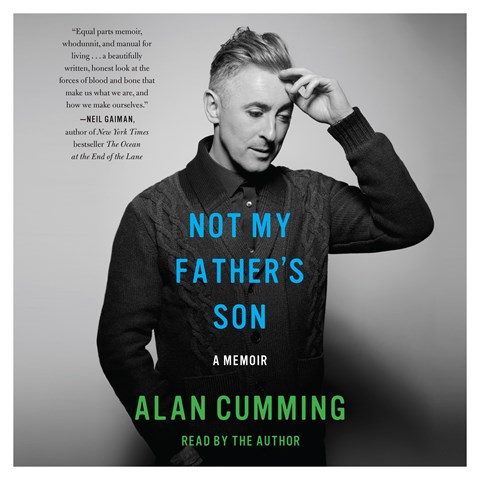 Business/Educational
A MORE BEAUTIFUL QUESTION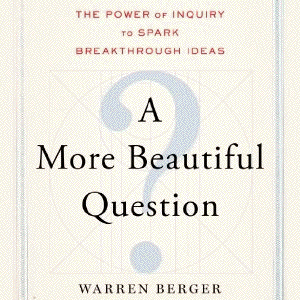 Children's Titles – Ages 8-12/DISTINGUISHED ACHIEVEMENT IN PRODUCTION/Multi-Voiced Performance
THE GRAVEYARD BOOK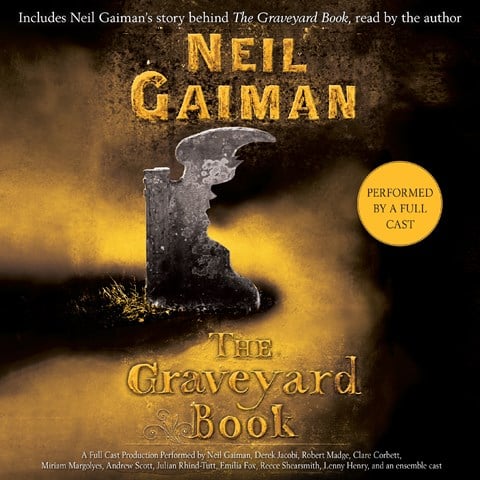 Children's Titles – Ages Up to 8
H.O.R.S.E.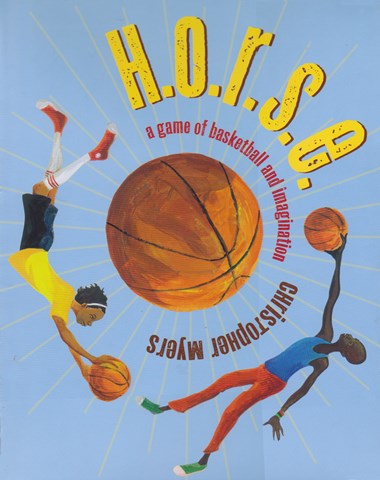 Classic
THE NEW YORK STORIES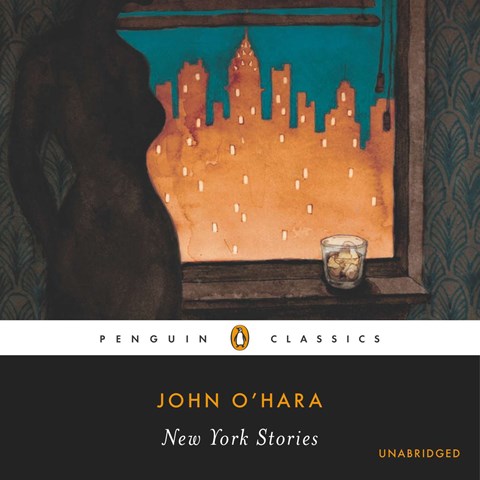 Erotica
ALPHA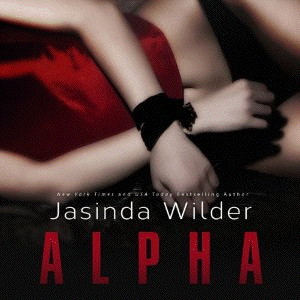 Fantasy
WORDS OF RADIANCE
Fiction
ALL THE LIGHT WE CANNOT SEE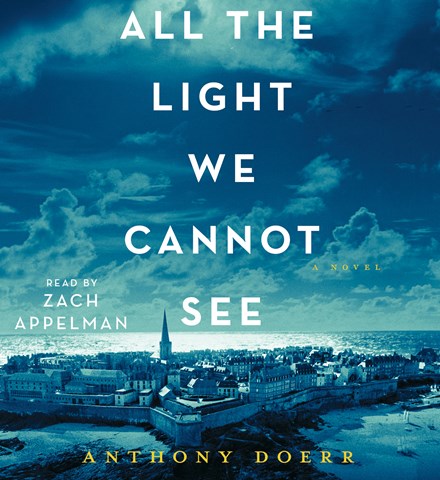 History/Biography
THE BULLY PULPIT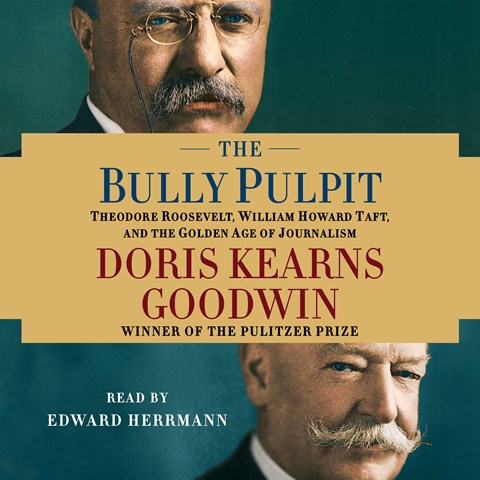 Humor
YES PLEASE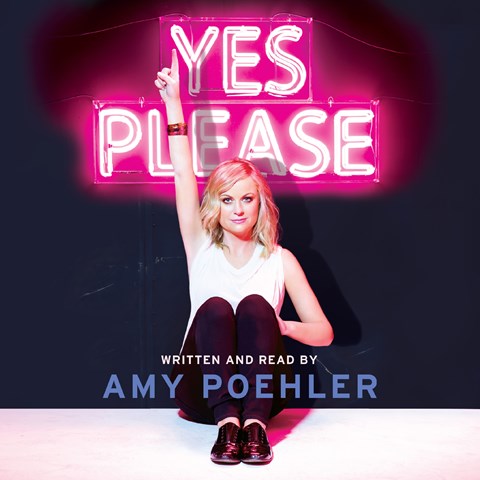 Literary Fiction
EUPHORIA

Mystery
THE SILKWORM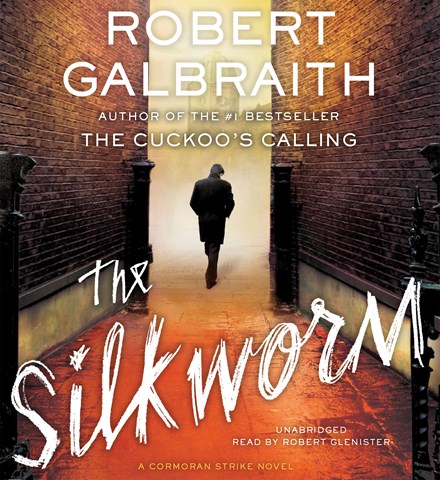 Non-Fiction
FURIOUS COOL
Paranormal
THE GIRL WITH ALL THE GIFTS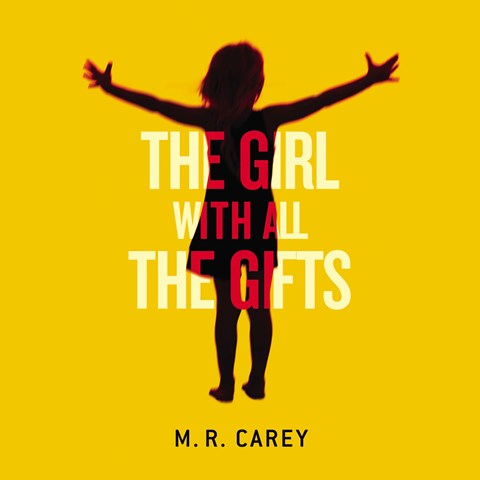 Inspirational/Faith-Based Fiction
THE AUSCHWITZ ESCAPE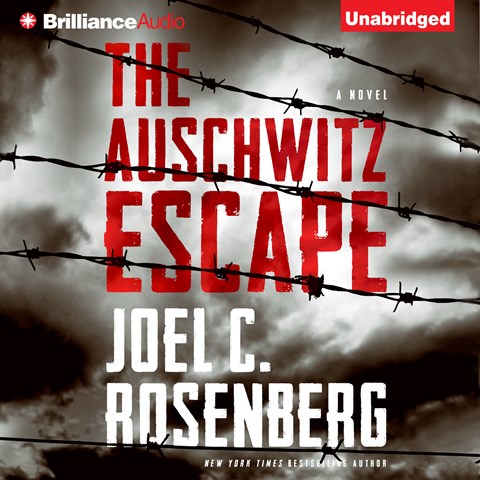 Inspirational/Faith-Based Non-Fiction
BEFORE AMEN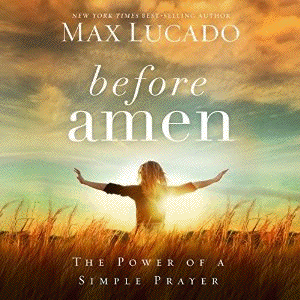 Judges Award: Science & Technology
THE SECOND MACHINE AGE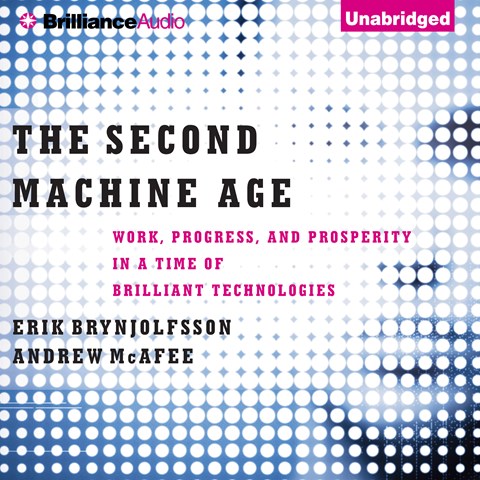 Package Design
THE LIGHT AT THE END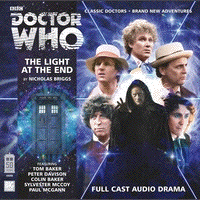 Personal Development
WHAT I KNOW FOR SURE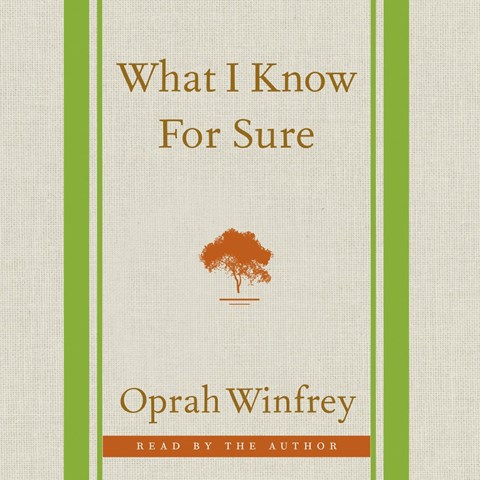 Romance
THE BRIDGES OF MADISON COUNTY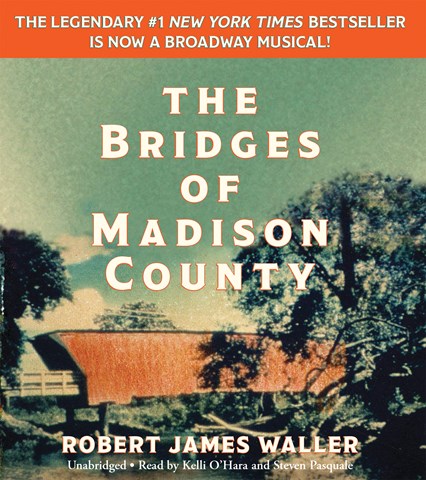 Science Fiction
THE MARTIAN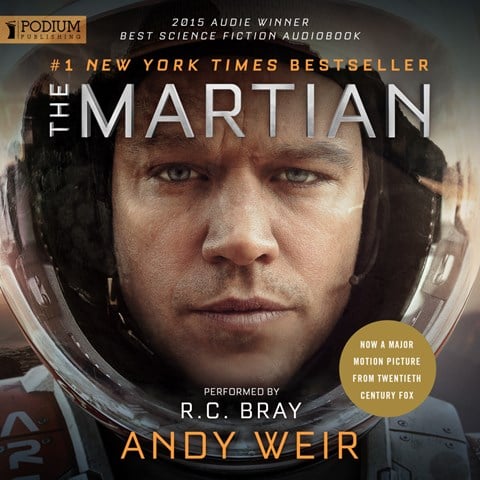 Short Stories/Collections
THE ASSASSINATION OF MARGARET THATCHER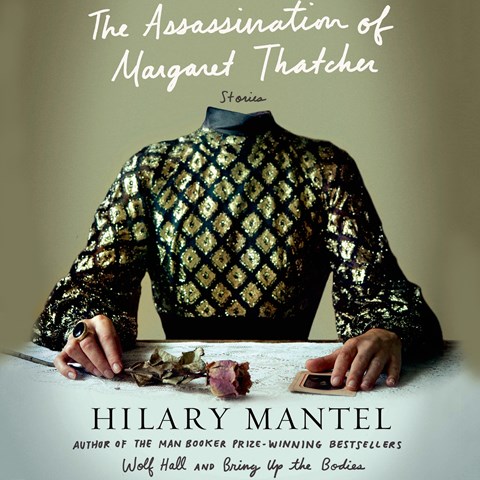 Solo Narration – Female
YELLOW CROCUS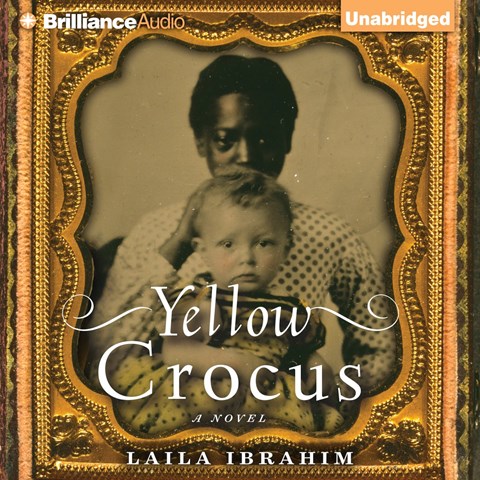 Solo Narration – Male
THE HERO'S GUIDE TO BEING AN OUTLAW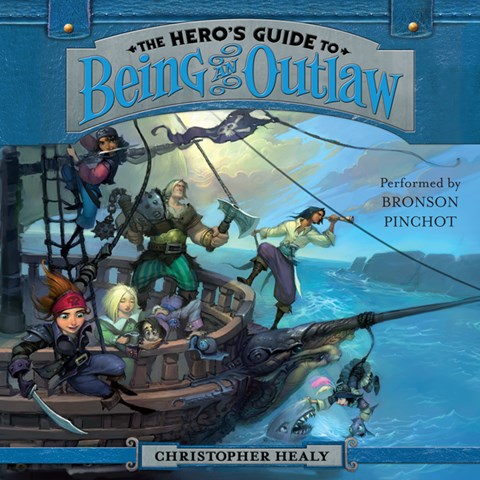 Teens
EGG & SPOON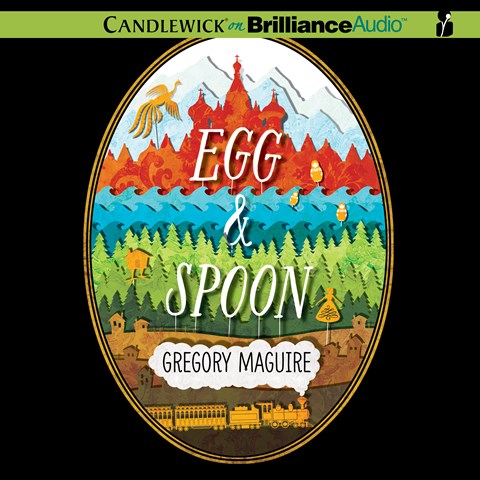 Thriller/Suspense
THOSE WHO WISH ME DEAD