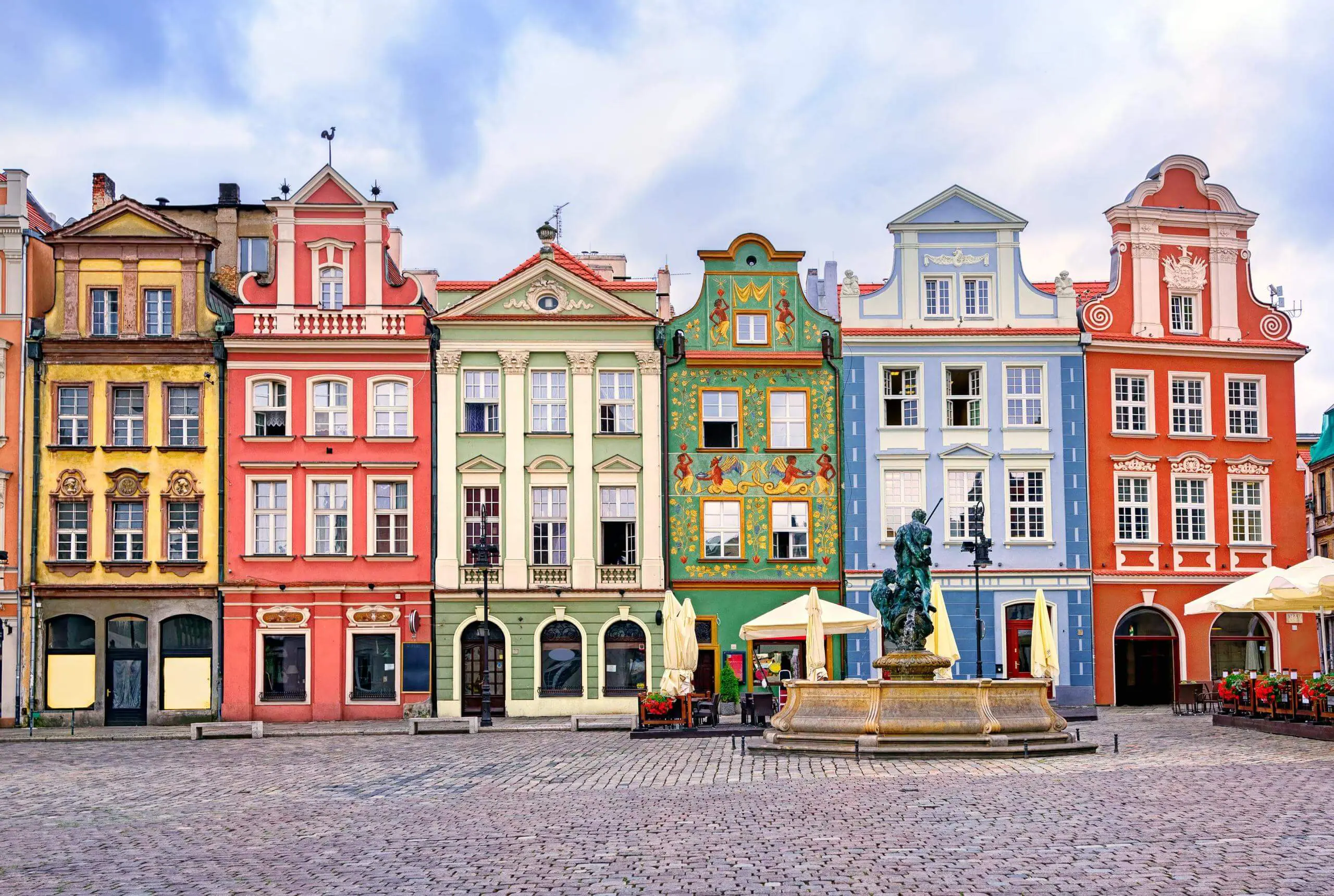 If you are learning Polish, then books can often be a great way to enhance any understanding of the language that you may have, or even complement any other method of teaching that might be being experienced.
Many find that the best way to learn Polish is through online classes and courses that are taught by a native speaker, and they usually are as they can be a great way for a student to be able to maximize the entire learning process.
Tutors, though, may look to complement their lessons with Polish language books, while learners may find that they are a great way to remain interested and engaged, especially as learning a new dialect can be extremely difficult and require a lot of effort and focus.
What are some of the best Polish ebooks?
Given the hype and success that 'The Witcher' has received in recent years, there has been an increase in the demand for Polish ebooks. The fantasy series is heavily influenced by Polish culture, with author Andrzej Sapkowski having been able to create an iconic set of books. It could be argued that the Netflix show and the game series that have been released based on those books were more successful commercially and in terms of popularity, but there is no denying that without the books first, the ideas may not have existed.
With the internet providing those looking for Polish ebooks the world at the tips of their fingers, there are a number of titles that can be considered to be among the best currently. Of course, there are websites like Amazon and booksellers that may have even more options available, but below are some of the best suggestions at the moment in 2023…
Although perhaps not instantly someone who would be associated with being an author of Polish books by name, Sean Patrick O'Reilly is the creator and owner of the series 'Kade'. There have been many books based on the character, which usually involve him going on adventures in which he is trying to kill demons and monsters. These books can provide readers with an interesting story and something that is incredibly engaging, thus helping them to learn Polish and perhaps even retain it in a way that other methods may not offer as well.
Another Polish-written ebook that is considered among one of the best currently is the 'Zombie Groza' (Zombie Terrors) series of books published by Asylum Press. Having been released in 2010, these books have become highly enjoyable for readers, with six made available to enjoy as part of a series. There are a number of tales told that feature Zombies as the main theme in some graphic encounters. Imagery is also very graphic, but those who are learning Polish may find that they are able to learn certain vernacular that they may not have picked up in traditional lessons.
How can you find Polish ebooks?
It is easier than ever to be able to find Polish ebooks, especially across any genre. As many may expect, the use of a search engine like Google should always be one of the first ports of call, as this can help list a host of sites that reveal certain ebook titles that are available in the language.
Final Thoughts
Polish ebooks may not have been an initial thought that some may have had when it comes to trying to learn Polish, but with a collection of titles available to consider, it should be one that is thought about strongly. Many of the books that are available can be considered appealing and engaging, although it is probably also right to recognize that there are certain themes commonly used that may not always appeal to every reader. Fantasy, zombies, horror and gore appear to be the norm for the culture with their tales, and it is easy for many to be disinterested. Nonetheless, if it is all about learning a new language, then they should be worth a try!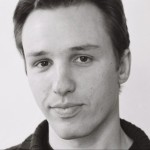 Markus lives in San Francisco, California and is the video game and audio expert on Good e-Reader! He has a huge interest in new e-readers and tablets, and gaming.