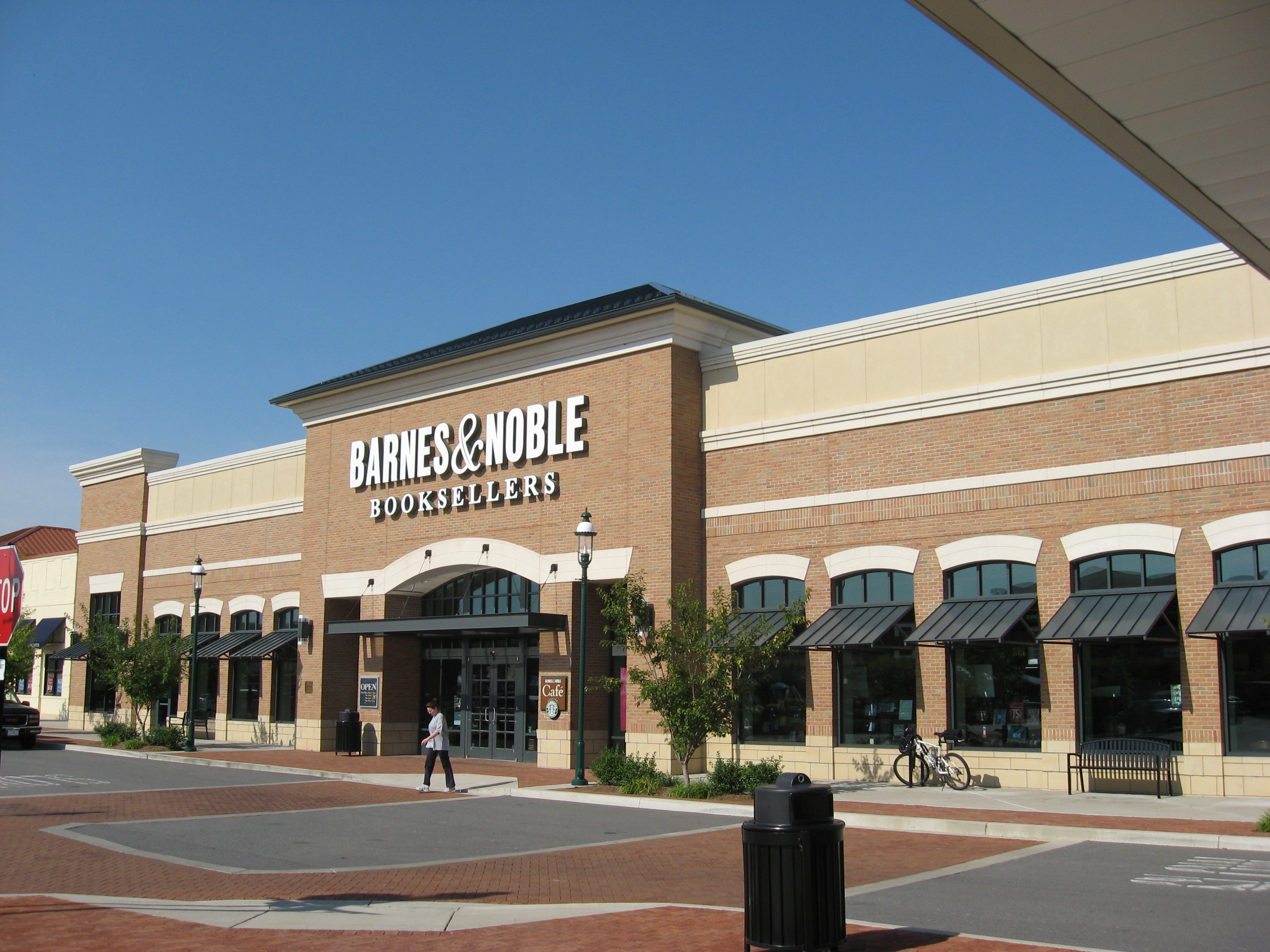 Barnes and Noble has agreed to be sold to the Hedge Fund Elliott. This is the same company that purchased the largest bookselling chain in the United Kingdom, Waterstones. Waterstones CEO James Daunt, who is credited with turning the bookselling chain around, will be the new CEO of B&N when the deal closes in a few months. B&N will finally have stability in the higher echelons of management, with a proven CEO with a tremendous amount of bookselling experience.
Following the close of the transaction, Elliott will own both Barnes & Noble and Waterstones, and while each bookseller will operate independently, they will share a common CEO and benefit from the sharing of best practice between the companies. Waterstones has successfully restored itself to sales growth and sustainable profitability, based on a strategy of investment in their store estate and the empowerment of local bookselling teams. Under Daunt's leadership and Elliott's stewardship, this commitment to bookselling excellence will strengthen the ability of both companies to navigate with success a rapidly changing retail landscape.
The announced transaction with Elliott is the culmination of an extensive Strategic Alternative Review conducted by the Special Committee of the Barnes & Noble Board of Directors, which was announced on October 3, 2018. The Board of Directors of Barnes & Noble unanimously approved the transaction and recommend the transaction to Barnes & Noble shareholders. Leonard Riggio, the Founder and Chairman of Barnes & Noble, has also entered into a voting agreement in support of the transaction.
With respect to today's announcement, Leonard Riggio, Founder and Chairman of Barnes & Noble, stated, "We are pleased to have reached this agreement with Elliott, the owner of Waterstones, a bookseller I have admired over the years. In view of the success they have had in the bookselling marketplace, I believe they are uniquely suited to improve and grow our company for many years ahead. I am also confident that James Daunt has the leadership ability and experience necessary to lead this great organization. I will do everything I can to help him make the transition smooth. Having been the leader of Barnes & Noble for 54 years, I have had the privilege of working with the very best people in all the world of bookselling, including our great store managers and booksellers, who work in our stores. It is they who have made Barnes & Noble the #1 most reputable retailer in America. My profound thanks, as well, to the entire publishing world, with whom we have shared a great relationship over the years, and the many suppliers who have provided vital services. Finally, to our tens of millions of wonderful customers and Members, it has been a privilege to serve them."
In anticipation of his new CEO role at Barnes & Noble, James Daunt added, "I look forward greatly to working with the booksellers at Barnes & Noble. Physical bookstores the world over face fearsome challenges from online and digital. We meet these with investment and with all the more confidence for being able to draw on the unrivalled bookselling skills of these two great companies. As a place in which to choose a book, and for the sheer pleasure of visiting, we know that a good bookstore has no equal. I thank Mr. Riggio for his confidence, and I am grateful to Elliott for their commitment to support the continued transformation at Waterstones, and now also the same at Barnes & Noble."
I believe this is a good deal for Barnes and Noble, they finally were able to sell the company. When the deal closes and James Daunt relocates to New York, the entire management team will be shaken up with new blood. The existing management team had little to no direction, the company has had four different CEOS in the past six years, who each promoted people internally or brought in external executives. Daunt represents stability and a love of bookselling, this is exactly what B&N needs.
It is my hope that once things settle down, managers who are in charge of a specific Barnes and Noble retail location will have more control over promoting local books and organizing their stores, instead of everything being mandated from New York. This was one of the key drivers of Waterstones being so successful over the past five years. I also hope that Elliot and Daunt sack the existing PR team and outsource it out to a third party. The existing PR department is abysmal, the same people have been in charge for 6-8 years and fail to cultivate relationships with book bloggers, tech news sites and Good e-Reader. They just spam press releases once a week and never engage with journalists, which is a huge problem.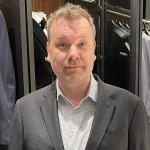 Michael Kozlowski has written about audiobooks and e-readers for the past twelve years. Newspapers and websites such as the CBC, CNET, Engadget, Huffington Post and the New York Times have picked up his articles. He Lives in Vancouver, British Columbia, Canada.