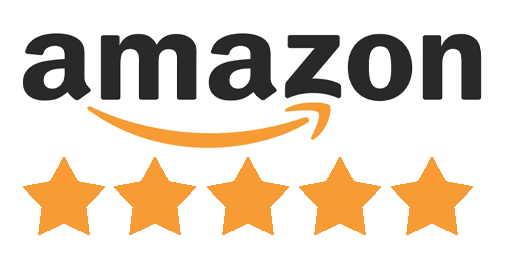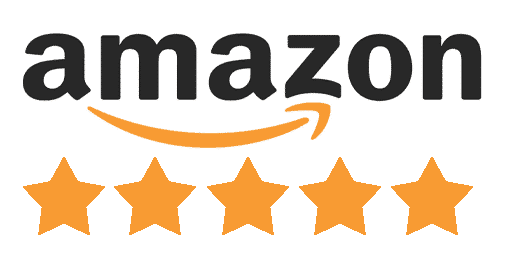 Amazon became the retail giant it is today based on a few factors, including deep discounts and customer service. But one of the chief ways the online retailer became a consumer mainstay is in its shipping options. Whether taking advantage of the free or low-cost three-to-five day ground shipping or reaping the free two-day shipping benefits of an Amazon Prime Membership, consumers have spoken: I want my stuff now and I don't want to pay a lot for the privilege.
While Amazon keeps the ball rolling on attempts at Amazon Prime Air drone delivery and has already experiments with same-day and even one-hour delivery in larger markets, Amazon's newest shipping option will speak to those busy consumers who might not want to risk leaving their new high-end purchase sitting on their doorsteps while they're at work.
Available for now only in Munich, Germany, and only to customers who own Audis, shipping partner DHL can now deliver your goods to the trunk of your car using GPS to find your car and the auto's keyless entry code to open the trunk. Once the package is safely placed in the trunk, the car will automatically relock and the parcel will be waiting when you get there. If this trial proves beneficial, Amazon already has plans to work with other auto manufacturers and to offer the same type of service to customers in other cities.
It might seem like a cross between gimmicky customer service and an all-too-eerie Big Brother scenario–after all, Amazon not only has your personal information, your credit card number, and your purchase history, they now have the location and keycode to your car–but this type of shipping option stands to benefit both the environment and companies' bottom lines. While the data isn't present on how many times a purchased item is stolen while the customer isn't home, that replacement item can easily cost the manufacturer, the retailer, and the shipping partner, which results in higher prices for consumers to make up that loss each year. And why burn the fuel to send a truck to every house when their cars may well be parked closer together?
However it works out as a viable shipping option, it is this kind of thinking that continues to keep Amazon on top. It might take off and other retailers might jump on board, or it might be the company's next laughing stock. Either way, no one can accuse Amazon of thinking outside the box, especially when their job is the box.

Mercy Pilkington is a Senior Editor for Good e-Reader. She is also the CEO and founder of a hybrid publishing and consulting company.