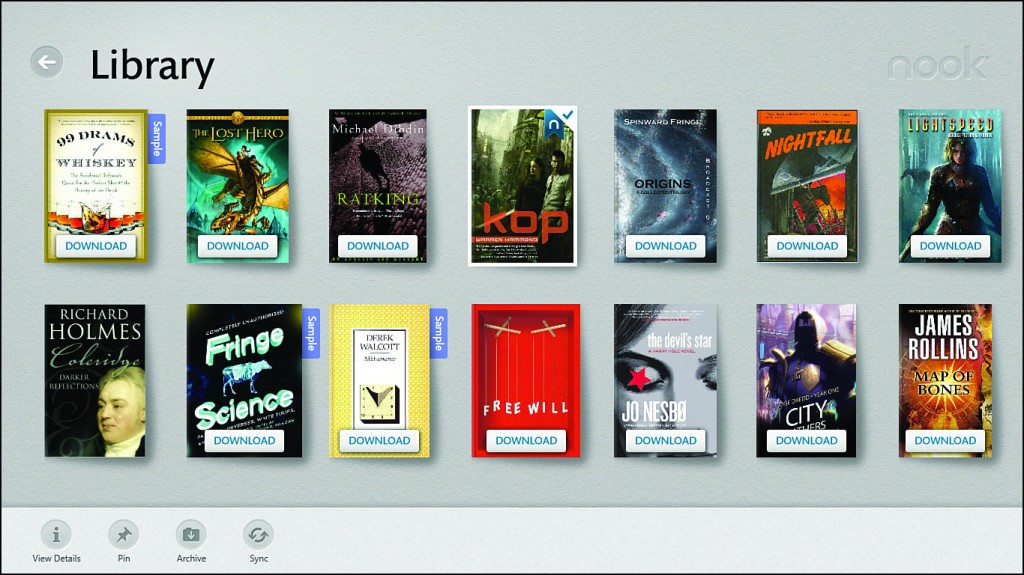 Barnes and Noble has just hired a new head of Nook Media Operations and hopefully a fresh new face will save the ailing brand. The company said Mahesh Veerina will become Chief Operating Officer on October 7th.
In his new role, Mr. Veerina will oversee all of NOOK Media operations, including Software Engineering, Hardware Engineering, IT, Digital Services, Device Operations, Research & Development, Device Product Management, and User Interaction & Design.
Barnes and Noble actually hired another person to join the Nook Media team as well. Doug Carlson will assume the role of Executive Vice President of Digital Content and Marketing, effective immediately.
"Mahesh and Doug are two highly successful business leaders who together have a wealth of experience in technology, digital content, consumer products, publishing and operations, and have created and grown businesses from the bottom up," said Mr. Huseby. "Mahesh is a proven leader with special expertise in strategic product and market vision, simplifying complex technologies, building world-class teams, developing partnerships and execution. Doug brings to NOOK® a deep background in digital publishing, executive leadership, marketing, sales, finance, operations, strategy, business development and entrepreneurship across a diverse universe of businesses. With these new appointments, I'm confident that we've now structured our business in a way to best position us for success."