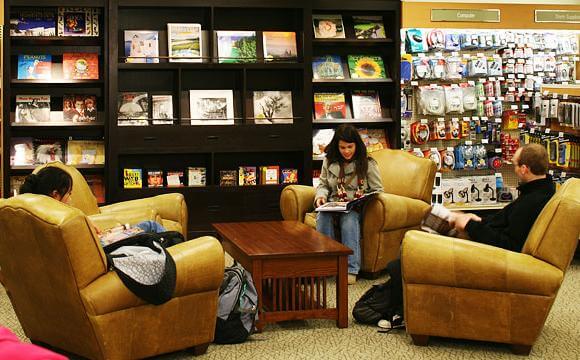 Barnes and Noble during a conference call, where they were discussing their latest earnings, said that they are planning on opening up a prototype store later this year. They did not mention location or provide any details about the project, but many people think that they plan on doing something similar to Amazon Books.
"One of the challenges of that (prototype) store is going to be the digital experience," Boire told conference-goers. "I don't think until you're fully connected—mobile, desktop, and store—that you're going to be providing the full experience. That's our goal."
I have a funny feeling that Barnes and Noble will likely launch a boutique store, similar to Amazon Books and Indigo Spirit. It will be a small location, but it is very likely that the books that B&N stocks will be the bestsellers from their website. This will allow the company to frequently flip their stock to only carry titles that are highly reviewed. I also think the Nook section will be expanded.