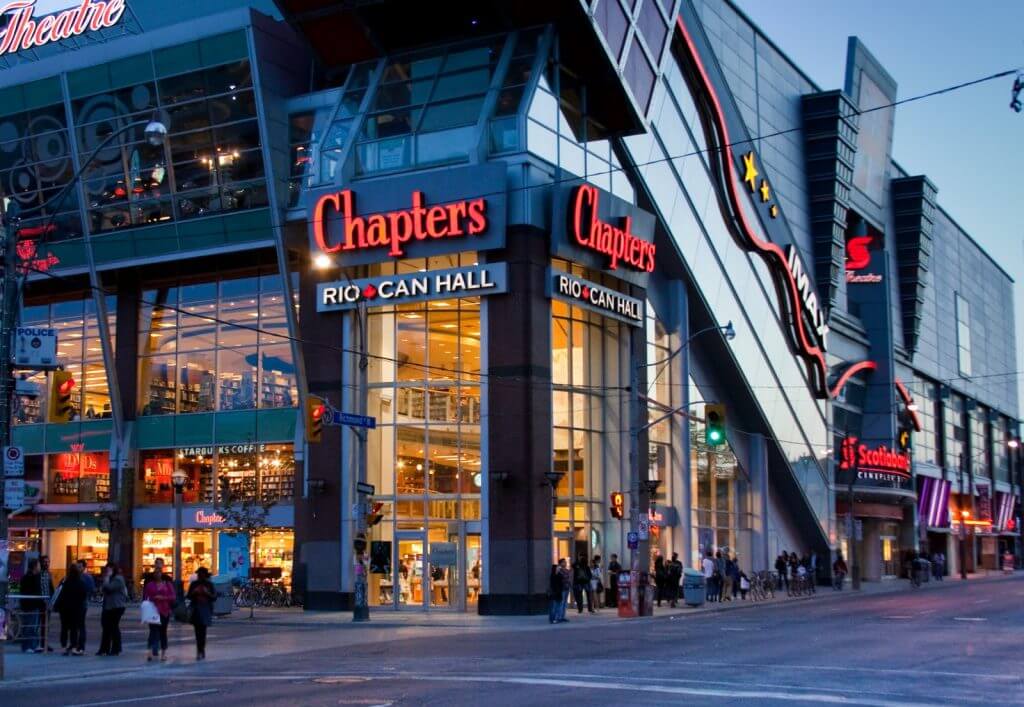 Indigo Books and Music has reported that they have generated $206 million dollars for the first quarter of 2017, which is an increase of 6.8% over the same period last year. This is the 15th straight quarter that the bookseller has been profitable.
Total comparable sales, which includes both online sales and comparable store sales, increased by 5.0%. Revenue growth was strong in retail operations and continued to surpass expectations online. This performance was driven by continued double digit growth in the general merchandise business, with exceptional growth in the Lifestyle, Paper and Toy categories. The core trade book business remains healthy, showing growth over last year despite no blockbuster title launches this quarter.
After the launch of its new Sherway Gardens store in Toronto last year, the Company continued to roll out its new store concept in Oshawa and Ancaster during this quarter. These newly renovated stores, which reflect Indigo's transformation from a bookstore to a cultural department store for booklovers, are all a great success, showing strong revenue growth and improved retail performance metrics. On the basis of these compelling results, the Company will continue to roll out this concept to more stores in the coming quarters.
Commenting on the results, CEO Heather Reisman said, "Our outstanding first quarter performance, with strong growth across channels and categories, as well as greatly improved profitability, is a clear reflection of our customers' passion for our brand and the strong engagement of our employees. We are thrilled with our results and energized to keep up the momentum to continue delivering the best customer experience in the market."