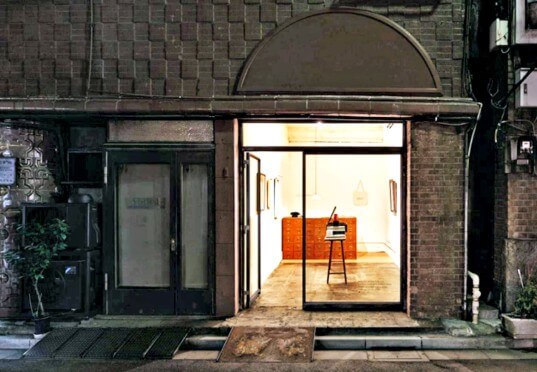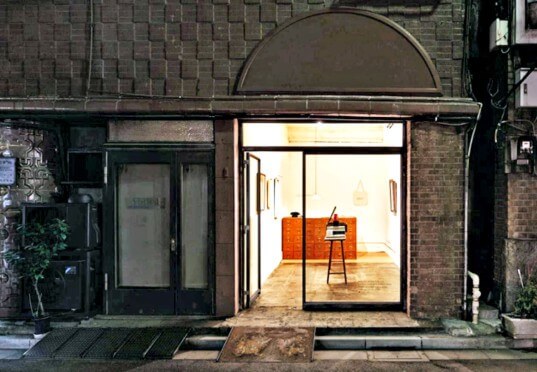 Many people visit their favorite bookstore not to browse, but with a singular purpose to buy one specific title. The average retail location has hundreds or thousands of books and very often they go unsold and sent back to the publisher. Large bookstores are getting increasingly financially unviable with flagship stores in Vancouver, Washington DC and other locations closing every year. These days its hard to make money selling books, which is why they are starting to sell Lego's, American Girl, fancy pillows and wine glasses. One store in Japan is doing something very unique, they stock a single title in a small store.
Morioka Shoten, located in the luxury shopping district of Ginza Japan opened in May. The premise of this particular bookstore is to showcase only one title per week, before its switched out for another. Books to have featured in the shop include Finnish author Tove Jansson's novel The True Deceiver, in which a young woman fakes a burglary of an elderly artist's house to persuade her she cannot live alone, Hans Christian Andersen's Fairy Tales, Tsukiyo To Megane (Moon Night and Glasses) by Mimei Ogawa, Karachi No Moto (Source of Form) by Akito Akagi, Koichi Uchida and Takejiro Hasegawa, and Karl Blossfeldt: Working Collages, a collection of the artist's photographs of plants
"Before opening this bookstore in Ginza, I had been running another one in Kayabacho for 10 years. There, I had around 200 books as stock, and used to organise several book launches per year. During such events, a lot of people visited the store for the sake of a single book. As I experienced this for some time, I started to believe that perhaps with only one book, a bookstore could be managed," said Morioka.
"This bookstore that sells only one book could also be described as 'a bookstore that organises an exhibition derived from a single book'. For instance, when selling a book on flowers, in the store could be exhibited a flower that actually appears in the book. Also, I ask the authors and editors to be at the bookstore for as much time as possible. This is an attempt to make the two-dimensional book into three-dimensional ambience and experience. I believe that the customers, or readers, should feel as though they are entering 'inside a book'."
Apparently this concept is working. The store has sold 2,100 books in seven months and customers from all over the globe are checking it out to see if this concept would work in other cities.
I know many people are going to say, a single book? I don't see the point. I think when you only stock one book, you know all about it. You can talk to people about it, try doing that with ANY single title at a Barnes and Noble bookstore. I also dig that the store layout changes when a particular title is being showcased and you get a more immersive experience.
via Takram

Michael Kozlowski is the Editor in Chief of Good e-Reader. He has been writing about audiobooks and e-readers for the past ten years. His articles have been picked up by major and local news sources and websites such as the CBC, CNET, Engadget, Huffington Post and the New York Times.