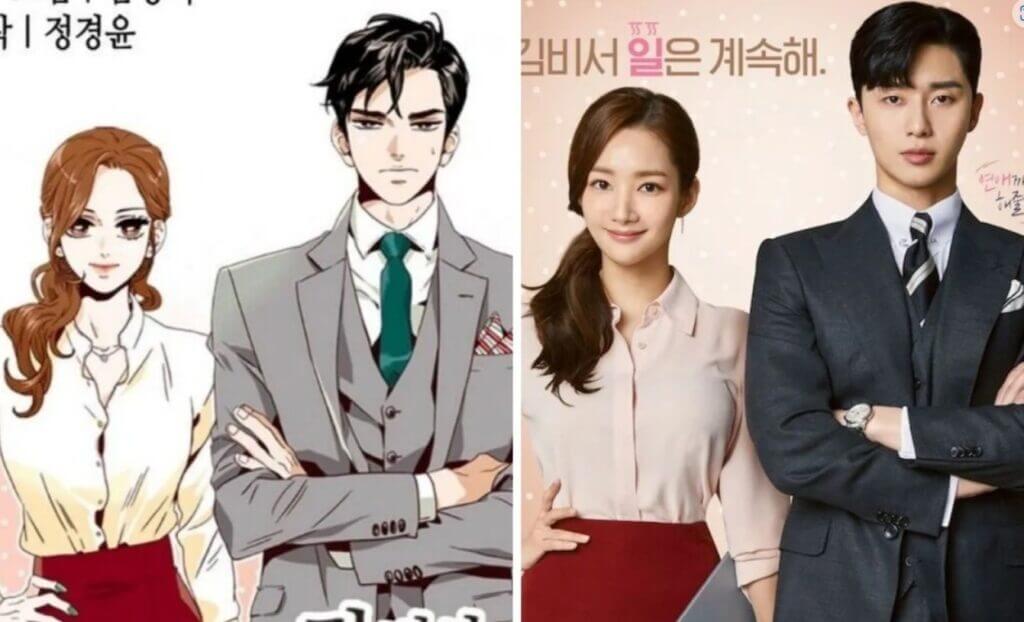 We all love to read comics. But there are many of us who just can't wait to enter the comics creation world. Although these illustrators start making comics as a labor of love, their passion and dedication towards the profession make it a part of their long-term career. Earlier, entering into the comics world was no child's play. Not only were there fewer opportunities but also the courses were comparatively expensive. However, things have changed, thanks to digitalization.
With the addition of Webtoons and mobile-oriented comic platforms, illustrators became more independent. Instead of publishing agents, these illustrators directly got exposure from the fan-following of Webtoon platforms. While readers got great content, illustrators received the recognition that they deserved!
From Traditional Comics to Webtoon
Created by Naver Corporation, Webtoon is a popular comic publishing portal that started in 2004 in South Korea. Earlier, they were quite famous in South Korea alone, but now they have made it to the international level. Webtoon is considered a digital comic that you can scroll and read through your smartphone, PC, or laptop. It's easily accessible, plus you can read the comic episodes pretty fast.
Webtoon comics are divided into Original and Canvas categories. Original is exclusively chosen by the Webtoon editors for featuring and sponsorship. These comics can be read by the audience in exchange for Coins. Meanwhile, Canvas comics can be submitted by anyone who's 13 or above. The best part is, if your content is high-quality, actionable, and popular, you can go from Canvas creator to Original creator in no time.
With access to such an incredible platform, comic readers scored a jackpot of high-quality content. In fact, many of the popular Webtoon stories turned into Kdrama classics. If you're a Kdrama lover, you must know about popular shows like What's Wrong with Secretary Kim, My ID is Gangnam Beauty, and Extraordinary You. Those are all Webtoon-turned-Kdramas.
Netflix Joins the List
Earlier, these Webtoon dramas were only limited to South Korean productions, but now these comic contents have gained attention on global platforms as well. This can be justified by how Netflix has been creating shows based on Webtoons lately. In fact, these shows have been listed in the top Netflix watches for a long time.
For example, you must have seen a drama called Business Proposal trending on the Netflix watchlist. The iconic Kdrama is an internationally licensed South Korean Netflix Original drama series based on a Webtoon called The Office Blind Date. It was released last year on February 28, however, between March 21 to 27, it became the most-watched Kdrama for the second week in a row with 30.5 million watch hours. Similarly, dramas like All Of Us Are Dead, and Sweet Home are also webtoon-based Netflix originals.
Comics have come a long way, from traditional books to digital screens and now the big screen. As the platforms/dramas gain recognition, comic connoisseurs are surely going to enjoy a good read (or maybe a watch) in the coming future.
Navkiran Dhaliwal is a seasoned content writer with 10+ years of experience. When she's not writing, she can be found cooking up a storm or spending time with her dog, Rain.