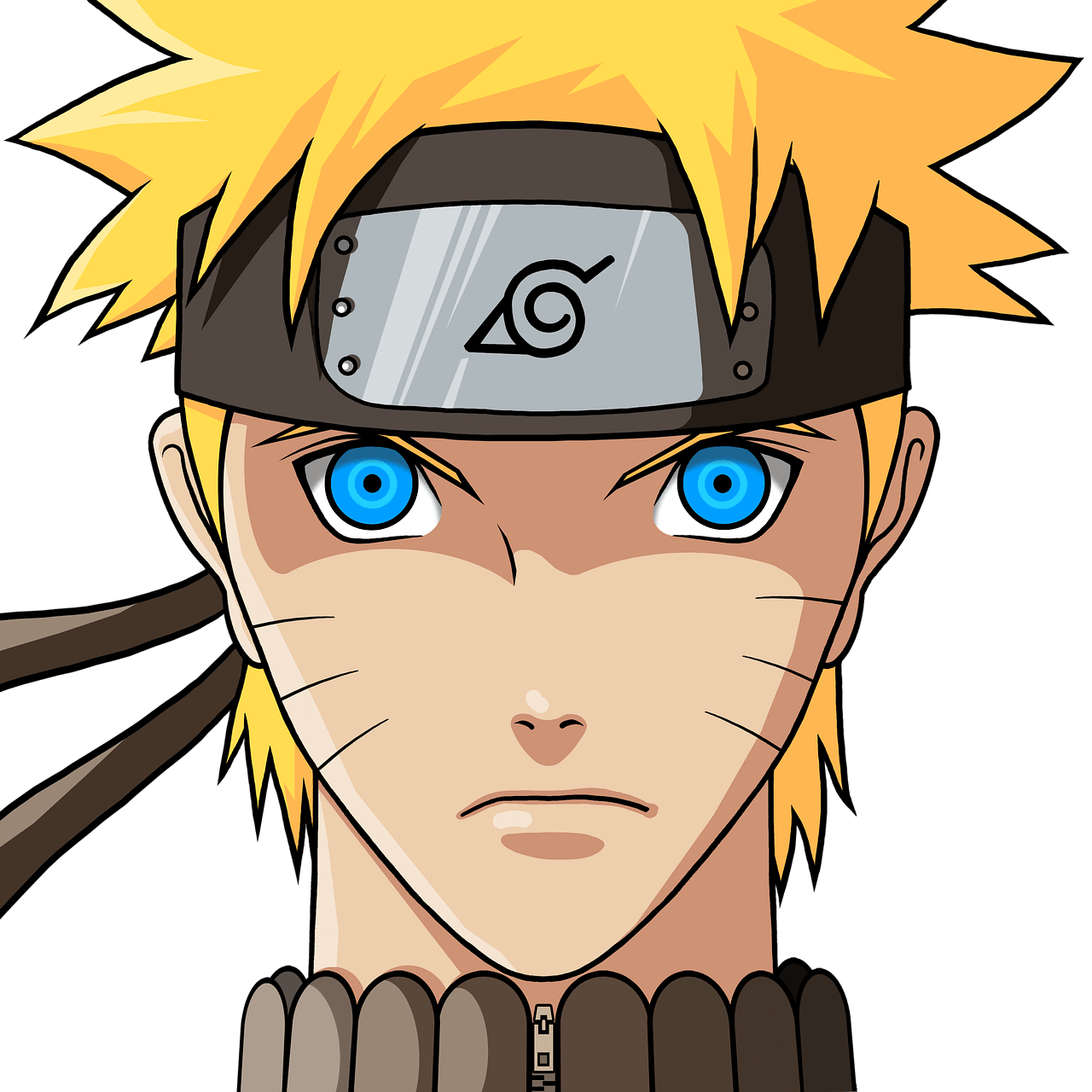 Manga has been a staple in Japan, with a market worth 676 billion Japanese yen in 2021. It takes up an extensive part of the publishing market and is often recognized for its variety and interesting story. While the genre is doing significantly well in Japan, its popularity has shot up worldwide too. Yet again, western readers have to catch up a lot with Eastern readers in terms of manga sales.
K Manga's Launch and Manga Trend
To discuss more, recently, a Weekly Shonen Magazine editor talked about Manga sales and the role of regional differences within the same. Yuta Hiraoka, a recognized editor at Weekly Shonen Magazine, was asked about any new trends that he might have seen in the North American market since K Manga's launch.
He spoke about the challenges and differences between the Eastern and Western manga markets. "In the Japanese app, it's more common to have people come in and continue to read right away," he said in the interview. However, that's not the case for the US audience. He did say that it's a bit early to comment on the matter, as it has been just a few weeks since the launch. Furthermore, Hiraoka replied that they did do a lot of research and they were aware of the users in the country before K Manga. That's why the results were rather expected, and it's not as surprising.
Speaking about Kodansha, it's a popular Japanese privately held publishing company that publishes manga magazines. Their K Manga app has been quite a blessing for manga readers. The app is designed with exclusive features like reveal points and a ticket system for a better user experience.
Rising Manga Popularity in the West
Although the popularity started off due to the pandemic, anime/manga went out to become the fastest-growing genre in the industry. There was a 160% sales growth for manga in the US in 2021 (as per Statista). With such a boost, there's a possibility that the American readers may soon get neck-to-neck with the Japanese audience in manga reading.
While this is our prediction, what do you think?

Navkiran Dhaliwal is a seasoned content writer with 10+ years of experience. When she's not writing, she can be found cooking up a storm or spending time with her dog, Rain.