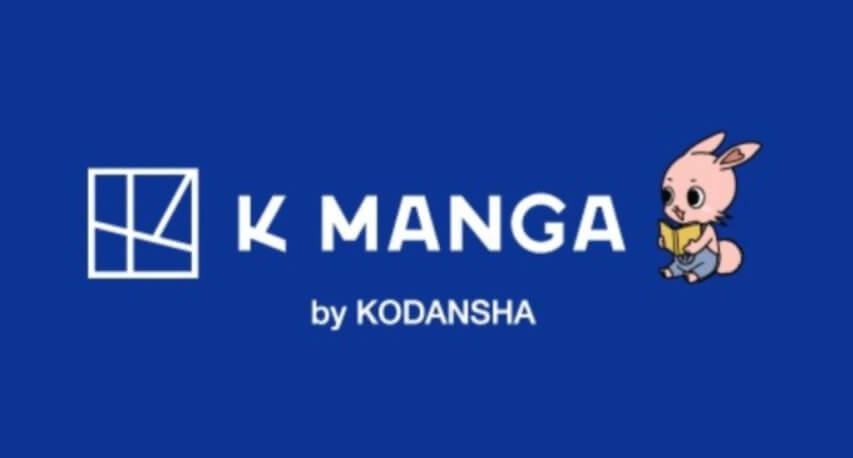 Kodansha, a Japanese publishing company, has released "K Manga," a new manga distribution service. The new Android and iOS app will feature around 400 titles, including 60 simulpub titles. Users will be able to access the first few chapters of most titles for free.
In addition, Kodansha has revealed the app's Ticket- and Point-based credit systems, which will provide users with one free Normal Ticket every day, which will be used to access a single chapter of a single "K Manga original series." Users of the service can get up to 4 premium tickets, which come with an expiry date, to access 4-5 chapters per day.
The service allows users to buy points by paying US$1 for every 100 points. Using these points, they can read the featured manga chapter of the day. The point-based cost of each chapter depends on the titles and chapters of the manga. What's more, users can use points to bulk purchase manga chapters of a series and get discounts.
Kodansha is planning to host a digital launch party for K MANGA on June 22.
The company released the app's launch video and two videos explaining Points and Ticket systems. The K Manga is launching exclusively in the USA, and launch titles include:
Blue Lock
EDENS ZERO
Rent-A-Girlfriend
Don't Toy with Me, Miss Nagatoro
The Seven Deadly Sins: Four Knights of the Apocalypse
Other catalog titles are The Seven Deadly Sins, Chihayafuru, and Fire Force. The company has plans to launch the service outside the USA. Kodansha says it's fully responsible for the production and distribution of the service.
On January 16, Kodansha USA Publishing terminated the distribution of Manga simulpub chapters on Azuki – KiraKira Media Inc.'s digital manga service, and some non-simulpub series of Kodansha remained unaffected.
Navkiran Dhaliwal is a seasoned content writer with 10+ years of experience. When she's not writing, she can be found cooking up a storm or spending time with her dog, Rain.