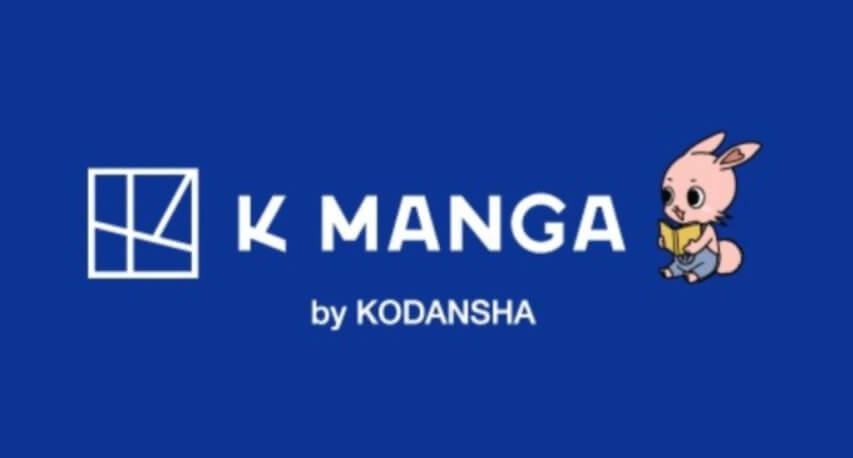 Kodansha, a Japanese publishing company that publishes manga magazines, is about to launch the KManga app. Kodansha's official manga platform, KManga, will allow users to buy and read books, including Tokyo Revengers, Drops of God, Fairytale, and many more. The soon-to-be-released app will work on both Android and iOS. It will also be a desktop reading platform, launching on May 10th.
In January this year, Kodansha announced their plan to suspend the simulpub releases, which they started in 2013. In the same announcement, the company gave hints about its new platform – Kmanga. Currently, the app has around 400 titles and 70 ongoing in Japan. Also, the app will be available in the US, as confirmed by a Kodansha representative.
Last month, Kodansha launched a website, "Kodansha.us website," which is a manga store offering some free comics, including the first three chapters of AoT, and selected free first chapters, including Junji Ito's Cat Diary.
The browser-based manga store offers an all-you-can-read comic and manga subscription service. This is exclusively available for the Nintendo Switch, which is a hybrid video game console and a comic reader developed by Nintendo.
Powered by InkyPen
InkyPen, a Norway-based comic and manga reading application, had a solid association with Kodansha. InkyPen offers many of its titles on the Switch. While this is mostly guesswork, the new Kodansha website appears very impressive. Customers can access the store and free samples by visiting the website. They also benefit from special sales, previews, and biweekly Spotlight Series. Kodansha offers convenient payment options, including PayPal and credit cards, putting users at ease.
The new digital platform could help Kodansha walk with the changes in the market, mainly due to the massive success of Korean webtoons. Besides graphic novels, webtoons and manga have fueled many page-to-screen adaptations and adaptations from series to feature films.
Navkiran Dhaliwal is a seasoned content writer with 10+ years of experience. When she's not writing, she can be found cooking up a storm or spending time with her dog, Rain.