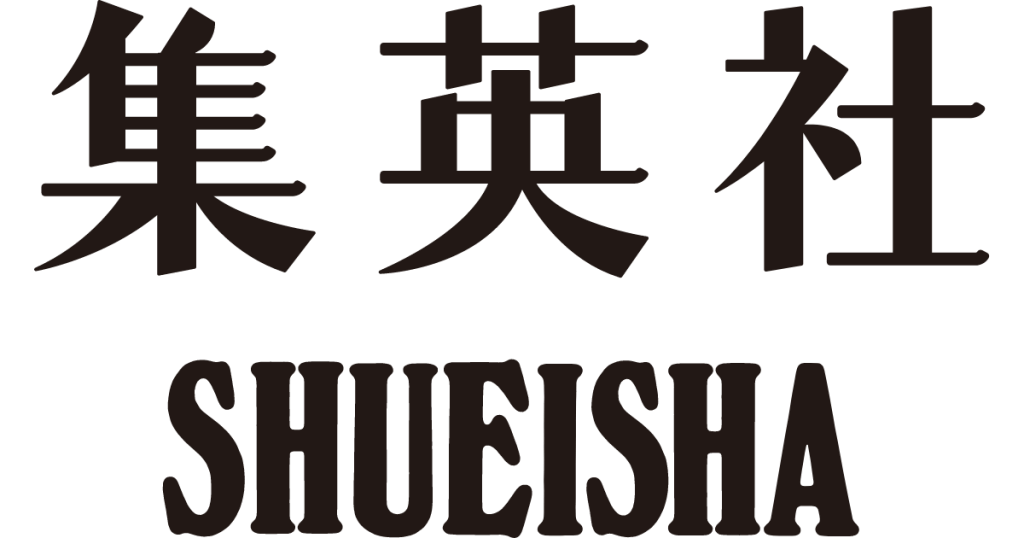 Shueisha has made an announcement for their new webtoon app that's likely to be launched in 2024. The company, that's famous for providing top-notch entertainment through multiple platforms, said that its new webtoon app, Jump Toon, with its own dedicated offerings. Webtoons, originally a staple for South Koreans, are growing worldwide. As many as 30% of respondents (in a survey) consider it in the "very popular genre." The comics are considered quite a competition for the manga that has been widely read since the 1980s to 1990s.
Jump Toon Awards
Besides the webtoon app announcement, Shueisha also introduced the Jump Toon Awards. It's a golden opportunity for talents who want to get serialized on the Jump Toon and Shonen Jump+, the online manga magazine of Shueisha. The primary winner will receive a whopping money prize of ¥ 1 million, which is nearly 7000 dollars. The ones who end up being the runner-up will get a money prize too. However, only the top two finalists will be featured on the app.
Currently, the application is open for interested people till August 31. Depending on the work, the final results will be announced by October. The entire competition will be judged by the renowned new editor-in-chief of Jump Toon, Takanori Asada. He has been known in the manga industry for his work in One Piece and Bleach. Along with him, it will also be judged by Lee Hyun Suk, Red Seven Co's representative director.
Rising Trend of Webtoon
Webtoon has been trending in various industries worldwide, including Marvel. They are also available on Apple's Book app, making them easy to access for viewers. The American comic book publisher has adapted the webtoon style into the subscription platform within the Infinite Comics imprint. Earlier, the company has also partnered with Webtoon for various series, including Batman: Wayne Family Adventures.
Being one of the top manga publishers in Japan, this initiative of Shueisha to shift towards webtoons indicates how things are taking a turn for good. While manga and anime are still on the rise, one cannot avoid webtoons that have taken the comics industry by storm. Its vertical reading experience, along with interesting plots, has certainly drawn readers from worldwide. On top of that, the interest of leading agencies like Shueisha adds that extra icing on the cake.
Will webtoon dominate the manga industry? Is it going to be the reason behind the question: will manga sales ever decline? Only time will tell.

Navkiran Dhaliwal is a seasoned content writer with 10+ years of experience. When she's not writing, she can be found cooking up a storm or spending time with her dog, Rain.