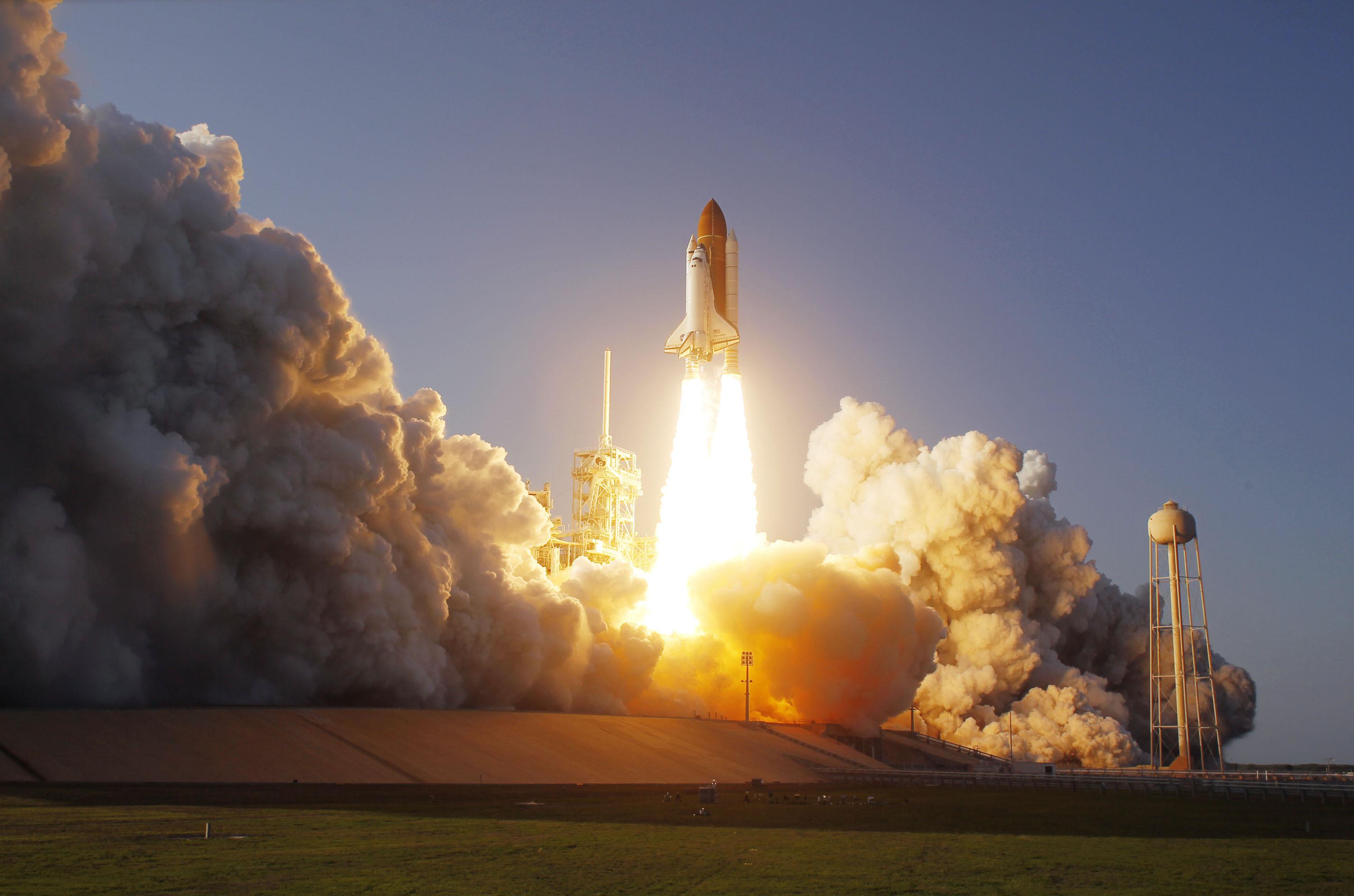 NASA has just revised their research policy and they will now post all of their articles online for free. The space agency has just opened up a new web portal called Pubspace where the public can find out everything on mining asteroids to the chances of finding life on Titan.
If NASA uses government or public funds for research they have to publish their findings and post the full report on Pubspace, within one year. There are some exceptions, such as research that relates to national security. Nonetheless, there are currently a little over 850 articles available on the website with many more to come.
"Making our research data easier to access will greatly magnify the impact of our research," NASA Chief Scientist Ellen Stofan said in a statement. "As scientists and engineers, we work by building upon a foundation laid by others."
NASA submitting their reports to the public domain is  apart of a wider trend to make all scientific research data available to the public. In May, the European Union announced that by 2020 all science articles will be available for free.