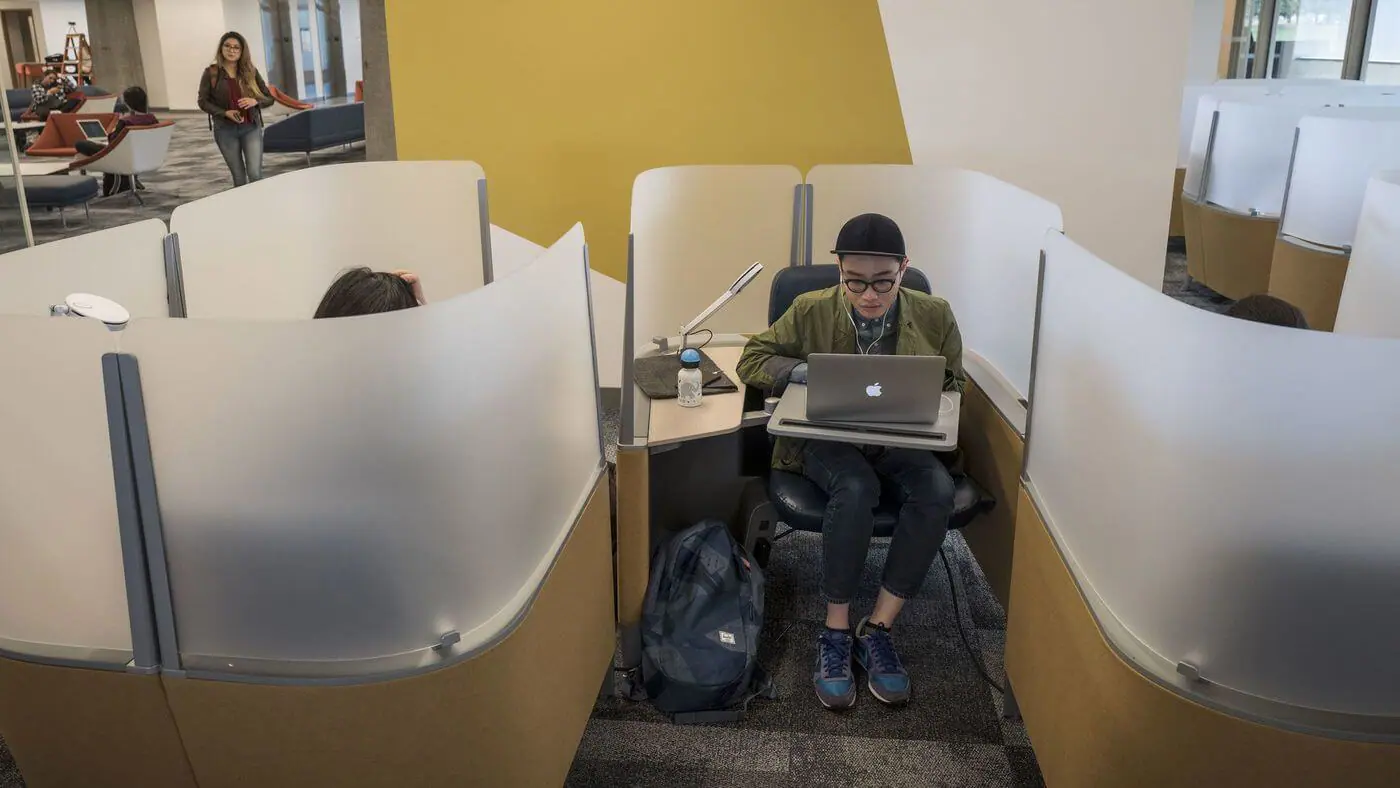 Thousands of university libraries in the United States have begun to purge millions of books, as their digital catalog expands.  These books are often put in storage indefinitely or are simply recycled and sent to the abyss.  The main reason this is occuring is due to older books not having been circulated in 20 years and it costs $4 to keep a book on the shelf for a year, according to one 2009 study. Space is another; libraries are simply running out of room.
University libraries say they needed to evolve and make better use of precious campus real estate. Students still flock to the library; they're just using it in different ways. Bookshelves are making way for group study rooms and tutoring centers, "makerspaces" and coffee shops, as libraries seek to reinvent themselves for the digital age.
"We're kind of like the living room of the campus," said Oregon State University librarian Cheryl Middleton, president of the Association of College and Research Libraries. "We're not just a warehouse."
The University of California at Berkeley removed 135,000 books and remodeled their top two floors, which now have low-slung couches, a nap pod and meeting spaces with glass walls made to be written on and colourful furniture meant to be moved. The library has even dropped its rules against food and drinks on those floors. That's because they no longer contain any books that could be damaged or stained.
Indiana University of Pennsylvania says that half of the 486,000 books in its collection haven't been checked out in the past 20 years and they are getting rid of them all.  At Syracuse University, hundreds of faculty and students objected to a plan to ship books to a warehouse four hours away. The school wound up building its own storage facility for 1.2 million books near campus.
At the University of California, Santa Cruz, however, the removal of 80,000 books from the Science and Engineering Library last summer sparked uproar among faculty. Earlier this year more than 60 science and math faculty members signed a letter to university librarian M. Elizabeth Cowell complaining they hadn't been adequately consulted on which books could be discarded and which ones had to be saved She said all of the books that were moved or destroyed – about 60% of the library's collection – were used infrequently and could be accessed online or through UC interlibrary loans.
Throwing books out or simply shredding them is the path of least resistance, some companies are making sure these dusty tomes aren't lost to history. A large digital repository called HathiTrust has commitments from 50 member libraries to retain more than 16 million printed volumes. Another 6 million have been preserved by the Eastern Academic Scholars' Trust, a consortium of 60 libraries from Maine to Florida.
People are divided on whether or not university libraries across the country should continue to cull their catalogs and build slick spaces with computers and study rooms. Recent research states that  30% that libraries should "definitely" move some print books and stacks out of public locations to make way for other resources such as tech centers, meeting rooms and space for cultural events. Nearly just as many, 25%, were just as adamant that libraries should not. 40% of those surveyed said that libraries should "maybe" do that.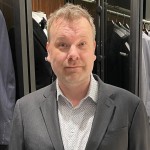 Michael Kozlowski has written about audiobooks and e-readers for the past twelve years. Newspapers and websites such as the CBC, CNET, Engadget, Huffington Post and the New York Times have picked up his articles. He Lives in Vancouver, British Columbia, Canada.