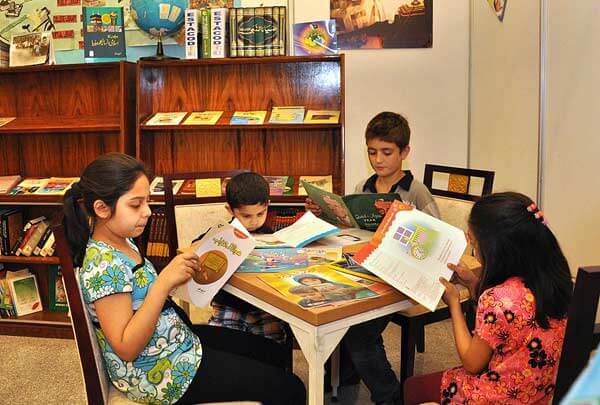 The American Library Association has just issued a mammoth new book report on the best children's books of 2016. This includes Newberry Award winners, finalists and grant winners. If you work in a school or public library and are responsible for populating your catalog with new content, this list will undoubtedly serve as a launchpad.
Many people who assemble lists of books are static and are never updated once they are published. ALA automatically updates their top book picks whenever a new book wins the Newbery, Caldecott, Belpré, Sibert, Geisel, and Batchelder awards.
Check out the full list of books HERE.