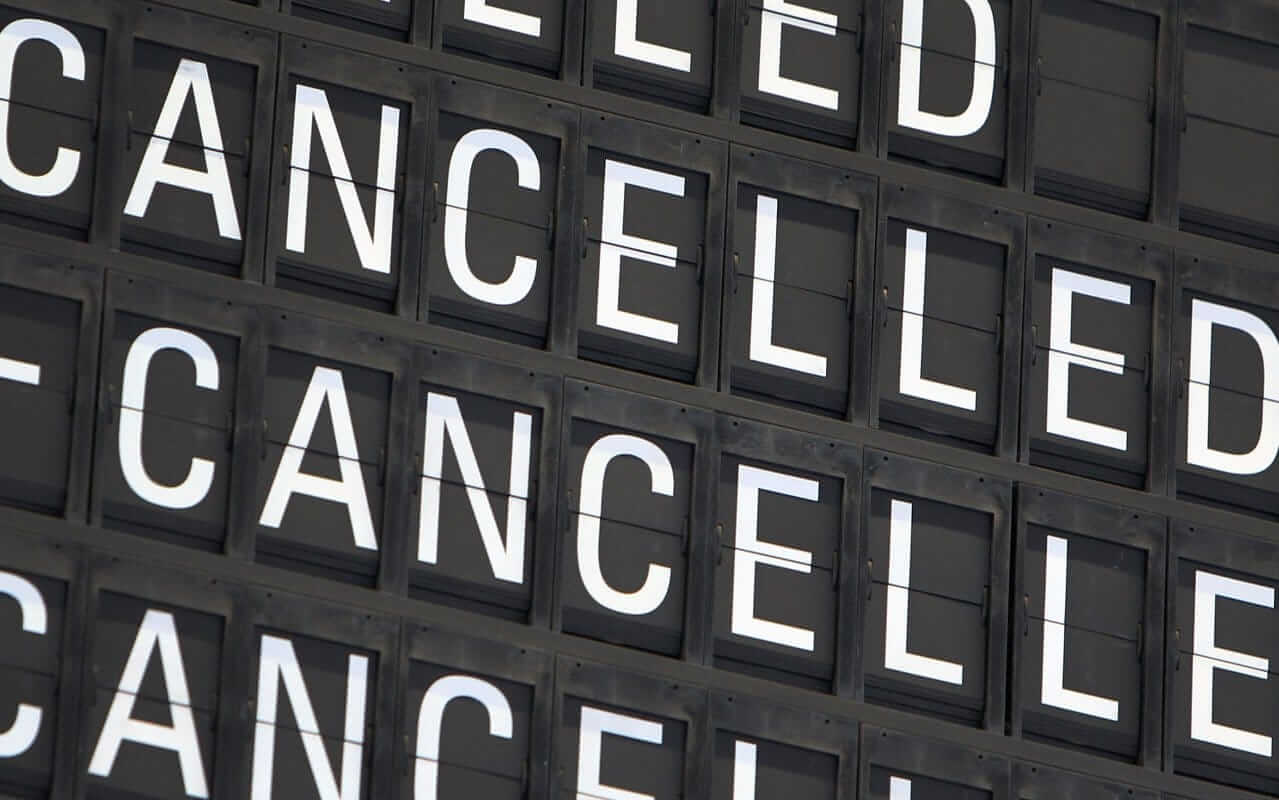 While a significant portion of Conservatives have begun crying "cancel culture" at what they see as attacks on their belief systems, even more segments of society are taking a hard look at the content that we not only consume, but also profit from. Dr. Seuss became the poster child for "cancel culture" when his estate made the decision to stop publishing six of his earliest titles due to artwork that portrayed other races in harmful caricature. Warner Bros received similar outrage by not including Pepe Le Pew in the upcoming sequel to Space Jam, which a New York Times op-ed mistakenly stated was due to his character promoting undertones of rape culture. Critics also cried foul when character Lola Bunny received an update to her look, reducing her breast size (she is, after all, a rabbit) and making her uniform less… well, pointlessly sexual.
But Amazon–a company which is no stranger to controversy and outrage–prompted four US senators to issue a letter decrying its cancel culture and dismissal of Conservative viewpoints when it stopped selling a 2018 title by Ryan Anderson that frames transgender people as being mentally ill. In response to that letter, the company has announced it will no longer sell any titles that equate LGBTQ identity as a mental illness, a long-held belief that has caused irreparable harm to countless individuals and has shaped laws throughout the world.
Amazon responded to far-right Senators Marco Rubio of Florida, Mike Lee of Utah, Mike Braun of Indiana and Josh Hawley of Missouri by saying, "As a bookseller, we provide our customers with access to a variety of viewpoints, including books that some customers may find objectionable. Amazon works hard to ensure customers have a great shopping experience, and access to the widest and most diverse cross-section of written and spoken word in retail today." The full text of Amazon's reply can be found here.
Senators Rubio, Cruz, and Hawley have been vocal supporters of Donald Trump, going so far as to contend that the recent US election was fraudulent. Cruz and Hawley in particular are embroiled in scrutiny for supporting and possibly inciting the insurrection on January 6th. This attack, in which domestic terrorists attacked the US Capitol and reportedly intended to assassinate the Vice President, resulted in multiple deaths and over one hundred serious injuries. Senator Lee has been a long-time supporter of Trump, but has tempered his support following the attack.
One of the hallmarks of "cancel culture" is accountability, something which those who casually use the term seem to forget. Amazon is not required to sell any content that it feels is damaging–although it still sells books by anti-vaxxers, religious writings that seek to subjugate women, books that promote violence against minorities, books that support violent overthrow of the government, and many other controversial texts. While Amazon has every right to take a stance and remove books that actively harm an entire segment of humanity, they still have a long way to go if they truly wish to stop selling harmful content.
Mercy Pilkington is a Senior Editor for Good e-Reader. She is also the CEO and founder of a hybrid publishing and consulting company.