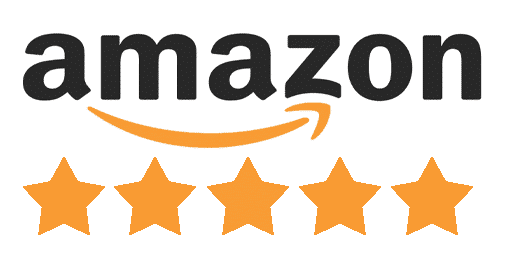 Ah, the good old Amazon review saga… no, it's not authors buying mass blocks of five-star reviews. Oh wait, no, it's not authors bullying reviewers for leaving bad reviews, either. Nope, it's not authors buying one-star reviews for a rival author's book. Nuh uh, it's not Amazon removing any and all reviews that seem shady, purchased, left by an acquaintance of the author, or other fictional reasons.
There are simply too many Amazon review controversies to keep up, but that hasn't stopped a whole new problem within the company: employees accepting bribes from online sellers to take down, delete, or otherwise squash bad reviews of their products.
"Amazon employees are offering internal data and other classified information through intermediaries, to independent merchants selling their products on the site to help them boost sales in return for payments, the Wall Street Journal reported on Sunday, citing sources," reported Reuters.
According to Amazon Vice President Nick Denissen in an interview, "Data protection for us is extremely important. We also have a very clear, very strict business on employee ethical guidelines, and we're currently investigating these claims and then we will take appropriate actions."
According to the investigation into the allegations by the Wall Street Journal, this bribery or offer from the employees (it's uncertain who is initiating the behavior, the online retailer or the employees who have access to the information) is fairly common in China, where smaller third-party retailers can pay Amazon employees as much as $300 for every bad review they delete.
Good and bad reviews (for some reason) seem to drive both authors and retailers absolutely mad. If the digital age has taught us nothing, it's that even the most foul-mouthed, fury-driven lunatic can work the internet. Between troll behavior and the complete dishonesty surrounding reviews, it's a wonder anyone still cares about them at all.
Apparently, Amazon doesn't share that belief.
"We hold our employees to a high ethical standard and anyone in violation of our code faces discipline, including termination and potential legal and criminal penalties," a company spokesperson told Reuters.
Mercy Pilkington is a Senior Editor for Good e-Reader. She is also the CEO and founder of a hybrid publishing and consulting company.