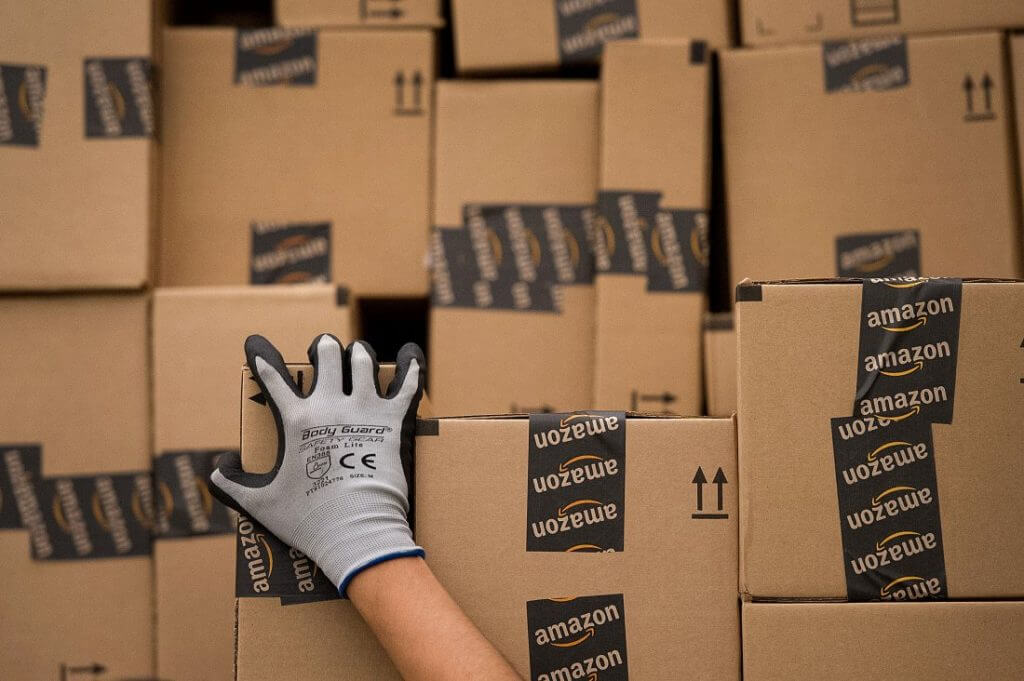 The most recent report of a malicious actor using Amazon orders to target individuals has shown there is no limit to the kinds of vile actions people are capable of. A mother in the UK reported purchasing several popular age-appropriate novels for her middle school-aged son, only to have him bring her a leaflet that had been tucked inside one of the books. The leaflet contained anti-vaccination doctrine concerning an increasingly popular shot that protects against the human papilloma virus, or HPV, the leading cause of cervical cancer.
The young reader is scheduled to receive the vaccine at school, and was very worried when he read the leaflet. His mother reached out to both Amazon and the book's publisher for an explanation, but so far, both companies are claiming that it didn't happen at their packaging/shipping facility. It is possible that somewhere in the transit of the package a postal worker opened the box and inserted the leaflet, but given that the books were geared towards the specific age group that receives this vaccination, it does not seem at all likely as a postal worker would have had to have known the contents of the package.
Unfortunately, this is not the first time Amazon has dealt with "info" being inserted into its customers' packages. For now, the child's mother is concerned that neither company will actually take important steps to prevent this, as they can both point the finger at the other possible source and move on.
The anti-vaxxer movement is spreading around the world, even in the face of deadly outbreaks of diseases that were at one point nearly eradicated. Several state and federal governments are taking legislative action to prevent further outbreaks, including proposed travel bans on citizens from certain countries where vaccine-choice is allowed, as well as banning children from public school and even public places if they have not been fully vaccinated for their age.
Mercy Pilkington is a Senior Editor for Good e-Reader. She is also the CEO and founder of a hybrid publishing and consulting company.