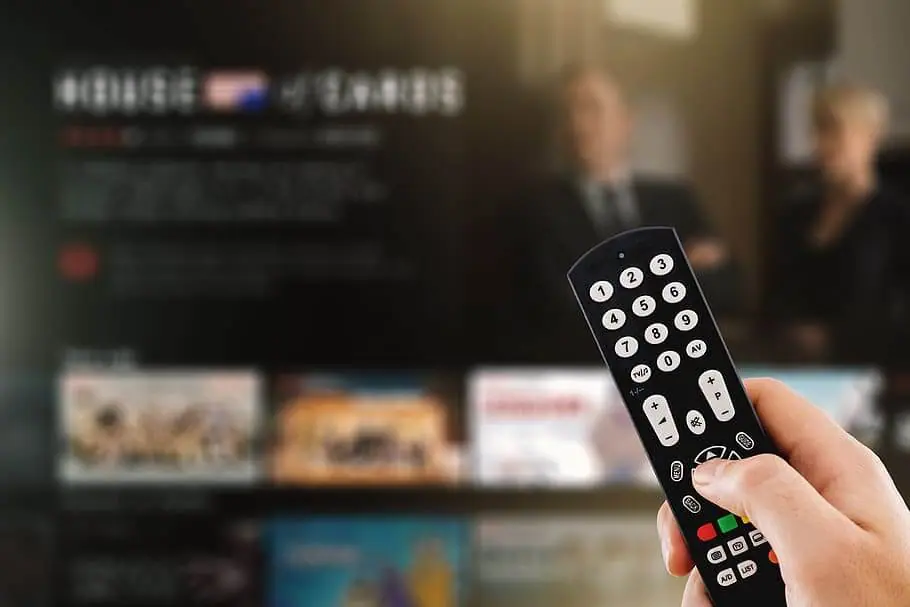 Bloomsbury Publishing CEO Nigel Newton recently said how people could get many books worth of the Netflix subscription that they generally spend on. Comparing the price of books to the monthly Netflix Premium subscription of $19.99, Newton said people could buy two titles monthly and 24 titles a year for the amount of money. He further mentioned how paperbacks are cheaper than a one-month subscription to several OTT services.
Best Performance in Four Decades
Bloomsbury's revenue report (between March 2022 to February 2023) shows a whopping 15% increase in revenue and 16% increase in pre-tax profits. There was also a new high for children's books, with about a 17% boost in sales. The reason for such values was the unique titles and books from Sarah J Maas. As of now, Bloomsbury has published 15 Sarah J Maas books, including her best-seller House of Sky and Breath.
Additionally, adult book sales increased by 5%. Such reports suggest one of the best performances of the company in four decades. Furthermore, Newton mentioned how the challenging economy has fueled up sales. As the economy undergoes a downfall, people get more drawn toward reasonable forms of entertainment like books.
High Streaming Service Prices and More Focus on University Resources
Due to miscellaneous reasons, streaming platforms have also increased their prices for their services. This isn't just limited to the UK alone, but also other countries like the US. Moreover, Bloomsbury talks about its high revenue and gives credit to the academic/university books for its sales. In fact, its revenue witnessed a boost of 41% back in the year, and they are counting on the same. Bloomsbury also has contracts with seven new titles with US authors who are famous for the BookTok social media trend on TikTok.
Books are for Escapism
Speaking more about the topic, Newton said how books are a "form of escapism from some of the ugliness of the world today." In fact, it's also a great way to dodge the conflict and tension happening around the world (like in Ukraine). If people like to read e-books, they can, in fact, save 80% off on Kindle books for a cheaper read.
What added up even more to the popularity of books was the Covid19 pandemic. As people were encouraged to stay indoors, they had to find new ways to pass their time (beyond digital media). For such requirements, physical books made a great alternative. In 2020, UK book sales soared to high figures as compared to the past years.
Navkiran Dhaliwal is a seasoned content writer with 10+ years of experience. When she's not writing, she can be found cooking up a storm or spending time with her dog, Rain.