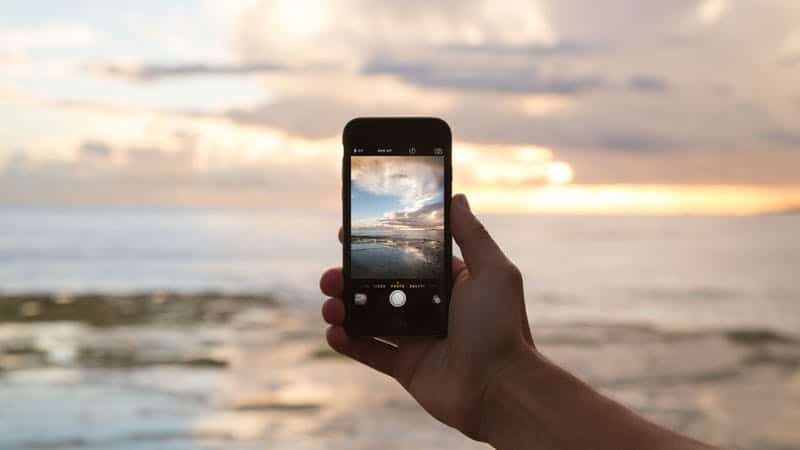 The evolution of digital publishing and e-reading has been long and winding, and at times it has seemed as if it circled back upon itself. From the need for wifi to the days of fully downloadable content to the return to connectivity in order to save space (and because let's face it, wifi is one rung of Maslow's Hierarchy of Needs), the mechanism by which we consume content continues to shift.
But there's one well-documented truth about digital content that has been widely known for years, but still fails to meet users' needs. More consumers than ever before continue to consume content on their smartphones, including full-length books, but the material is hardly suited for the small-screen space.
Until now…but Ambient Lit is so much more than just content designed for a smaller viewing space. The stories rely on information about the user's surroundings, fed to it from the smartphone's GPS and local weather data. This extraneous information immerses the reader in the story in ways that other formats cannot.
According to , "Open up the link to [the story] and the page will ask for your permission to use information like your location and your camera. When you agree, it uses three different data sets to personalize the story to your setting every time you read it: location, weather, and season. When you read the story on a rainy Monday in New York City, that's referenced in the story."
The goal is a seamless immersion in the story, of course, and not an "omg I'm in New York!" distraction. It makes the reader connect quickly with the content rather than have to build subconscious connections with the story. However, some of the "bells and whistles" approaches to reading–such as soundtracks and moving images within the pages–have not caught on in the widespread way their startup creators had hoped. It remains to be seen whether Ambient Lit's approach is timely, and whether readers are finally ready to embrace this type of evolution.
Mercy Pilkington is a Senior Editor for Good e-Reader. She is also the CEO and founder of a hybrid publishing and consulting company.