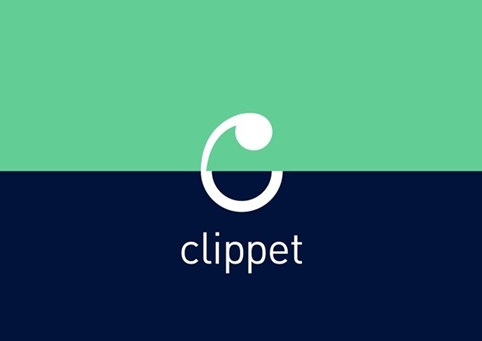 Rupert Murdoch's name is infamous in the world of print and television media, but a new startup is challenging his stronghold on the news empire. Clippet, a digital mobile app that offers users bite-sized portions of news with the option to select the story in order to hear the entire piece, is going after the busy, on-the-go crowd who still want to be connected to current events but don't have time to come home after work and read yesterday's print news.
So why should Murdoch be worried about a little digital news app? Because his grandson is the CEO.
James MacLeod, whose mother Prudence is Murdoch's daughter, co-founded the company with his business partner Grace Regan specifically because he had little attraction to the typical print news model. The elder Murdoch has been criticized for a number of practices within his corporation, specifically his belief in the purpose of subscription-only and paywall features surrounding the content of his major papers. While Murdoch supports for-pay access to information, Clippet doesn't, while apps like the similarly modeled Newsbeat get by with small bursts of audio advertising spaced periodically between news segments.
One of the other key areas where Murdoch has been criticized but MacLeod seems to have surpassed him is in the ability to reach the newest generation of news consumers. While other Murdoch holdings haven't yet garnered the ever-savvy millennial market (remember, this is the man who paid $580 million for MySpace, Clippet seems to be taking root and reaching listeners in much the same way that those who prefer visual news have taken to digital magazines and newspapers on their smartphones or tablets, even going so far as to subscribe to unlimited access to content through apps like PressReader.
In an article for The Independent, Clippet editor-in-chief Regan commented on how the app stands to overturn what Murdoch's empire is still struggling to provide: "We've spent a year developing how we produce editorial content. A lot of what we listened to on broadcast hadn't changed for 40 years. There's a set way of presenting news in audio and it's time for it to be updated. It's why our generation isn't connecting with the news."
Mercy Pilkington is a Senior Editor for Good e-Reader. She is also the CEO and founder of a hybrid publishing and consulting company.