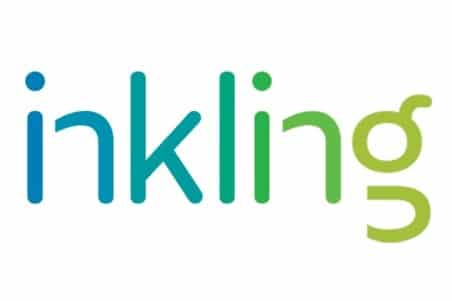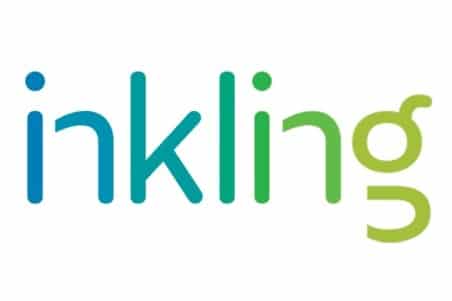 The digital textbook revolution has been, well, slow. It was over a year ago that GoodEReader spoke with staffers from the governor of Florida about mandating digital textbooks for all public school classes and reported on the innovative—albeit, cheaply made—tablets that some foreign markets had developed specifically to address the need for digital textbooks in outlying areas without abundant access to internet.
One of the issues that has slowed down, or halted, in some cases, the transition to digital textbooks is the cross platform adaptation concerns. Whether students choose to use a laptop, a tablet, or a dedicated e-reader device, the same text may not be well-suited to meet the needs of all the students.
Now, Inkling is launching an HTML5 browser-based app that will let students view their textbooks with the same efficiency and features as though they were reading on an iPad. Interestingly, it doesn't require Flash or any other plug-in, so students who have already purchased Inkling titles for an iPad can view their titles through their laptops inside their Inkling accounts using Chrome or Safari.
Even better, notes, annotations, and comments on the browser version will automatically sync to the iOS version, so students who use an iPad in class for quick reference and note taking can still view the content on their laptops or PCs back in the dorm or while studying. Professors can also still send out annotations in the text for their students to view.
As e-reading continues to grow, digital academia is growing as well, if not at a snail's pace. Inkling's sizeable investment in an improved take on HTML5 specifically for this capability can prove to publishers just how much interest there is digital academics and increase interest among students.

Mercy Pilkington is a Senior Editor for Good e-Reader. She is also the CEO and founder of a hybrid publishing and consulting company.