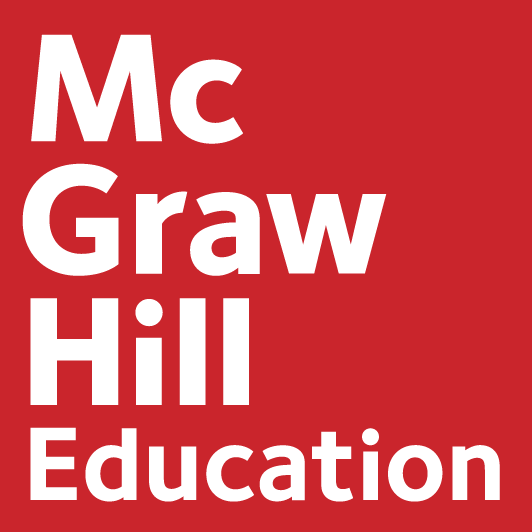 Higher education in the US is facing an alarming trend: as tuition costs increase, the graduation rates among students who needed some level of core subject remediation is decreasing. Research indicates that this is partly due to students who need developmental coursework to prepare for higher classes are being incorrectly placed in courses, leading to drop-outs and failure to attend the class.
Today, McGraw-Hill Education launched a platform aimed at correctly identifying the needs of students who might need some measure of support in math or science classes. The ALEKS Placement program helps to identify areas of need and more accurately recommend courses that meet those needs for students, with the goal of progressing beyond remediation and into credit-earning courses as quickly as possible. This is done through locating the individual student's "ceiling of knowledge," or level of mastery.
"Research tells us that students who are incorrectly placed in courses become frustrated, leading to thousands of students who were accepted to college to never show up to class. What's more, less than 1 in 10 remedial students graduate from community colleges within three years, and we know that inaccurate placement contributes to this problem," said Brian Kibby, president of McGraw-Hill Higher Education, in a press release.
The online format of the program lets students work at their own pace and achieve assessment benchmarks on a time frame that works for them. At work in over seventy colleges during this initial testing year, some schools saw as much as a 24% increase in students' completion of higher math courses, as well as a ten percent decrease in the numbers of students dropping math classes due to unpreparedness. More information about ALEKS Placement can be found at ALEKS.com.
Mercy Pilkington is a Senior Editor for Good e-Reader. She is also the CEO and founder of a hybrid publishing and consulting company.