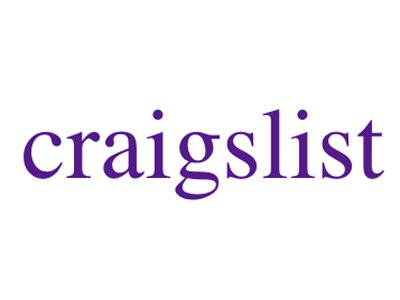 It's astonishing that so many aspects of publishing are so slow to adapt.
From the fight that libraries are still facing over ebook lending to the snail's pace of digital textbook adoption, as well as the realization from booksellers that they will have to do something to accommodate ebooks if they plan to keep their doors open with big box and online bookstores breathing down their necks, it often feels like the industry as a whole would like to look the other way and let digital reading burn itself out.
Now, a new study by Robert Seamans of New York University's Stern School of Business and Feng Zhu of the Harvard Business School highlights just another way industry watchers want to blame technology instead of adapt to where the readers actually are. The study demonstrated exactly how much money print newspapers lost thanks to Craig's List, the online classified ad site.
By their calculation, that number is around one billion dollars.
According to the research, following the rise of Craig's List newspapers made strong chances to their models:
20.7% drop in classified-ad rates
3.3% increase in subscription prices
4.4% decrease in circulation
16.5% increase in differentiation from other papers
3.1% decrease in display-ad rates
Lower likelihood of providing content online
While the blame-digital game has had merits in other publishing arenas, the fallacy is that Craig's List and newspaper classifieds don't operate on the same wavelength. Online listings such as Craig's List and eBay serve to connect people who did not live in close physical proximity, although eBay is somewhat more globally connected than Craig's List's regional opportunities. But newspaper classified ads serve to inform subscribers of something noteworthy in their own town. While people who may be relocating would want to know what employment opportunities there are in their new home towns, do people in Virginia really subscribe to The New York Times with the specific intent of looking for a job or finding out what's for sale in the Big Apple?
While the numbers are clearly there in Seamans's and Zhu's study, this sounds a lot like the tired refrain of blame the technology instead of blaming publishers who haven't evolved and followed their readers to where they read.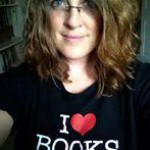 Mercy Pilkington is a Senior Editor for Good e-Reader. She is also the CEO and founder of a hybrid publishing and consulting company.