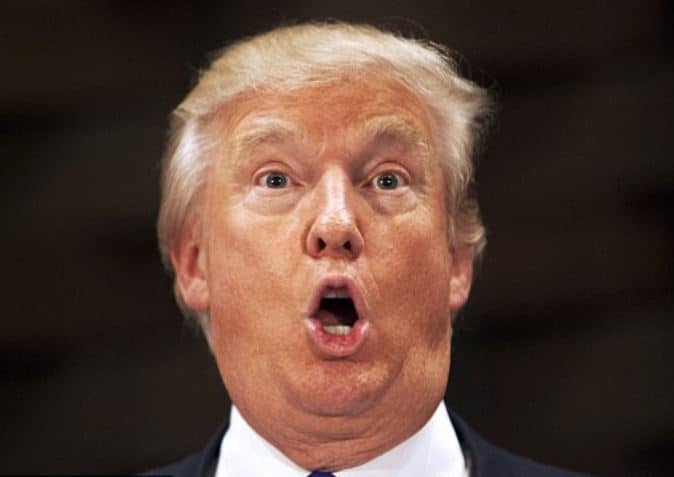 The long-awaited "fake news! witch hunt! no collusion!" Mueller report has finally been released–or at least, a uselessly redacted version of it–and people on both sides of the aisle and the issue are enthralled with the news. Some, like many members of Congress, still feel the blacked-out details need to be uncovered, while others feel that what is already visible in black and white speak to the unPresidential behavior of the current Oval Office occupant.
Despite the redacted version of the report being widely available online from both private and official channels, some publishers have produced a copy of the report that is for sale. Skyhorse Publishing, for example, has taken pre-orders for a version of the report that includes a foreword by none other than Trump buddy and fellow sexual assault accusee Alan Dershowitz. As of end of business last week, this version was sitting at #1 on Amazon, and was Barnes and Nobles' second highest selling book.
In what is surely not a coincidence, Trump's approval rating has dropped this month to its lowest number since he took office. In April alone, his rating dropped six points to just 36% of those surveyed saying he's doing a good job. Some sources have pointed to the release of the Mueller report, which is obviously a motivating factor to book consumers based on its sales performance, as the reason why.
While Congress works on its plans to subpoena the unredacted report, widespread social media speculation is already running rampant. Much of the consternation-or-glee is due to one very un-presidential quote attributed to Trump. Upon learning that Robert Mueller was leading the investigation, Trump had the foresight to recognize this was probably a bad sign, and was quoted as saying, "Oh my God. This is terrible. This is the end of my presidency. I'm f***ed." Other key takeaways have prompted greater interest in the report, including admissions from Press Secretary Sarah Sanders that she has lied to the press on behalf of the president about seven times.
Mercy Pilkington is a Senior Editor for Good e-Reader. She is also the CEO and founder of a hybrid publishing and consulting company.