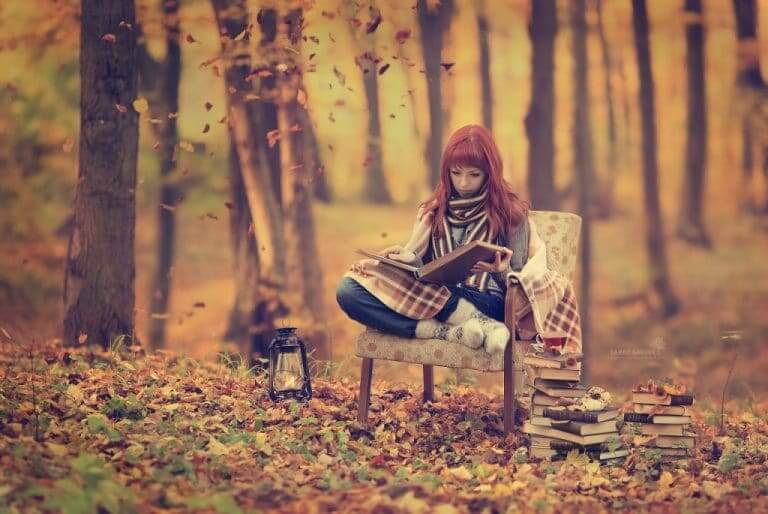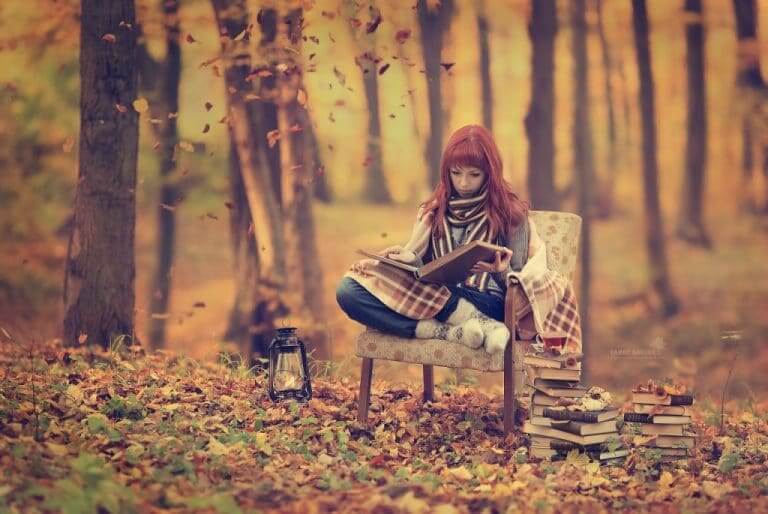 A lot of authors have found new opportunities in the digital publishing and self-publishing revolutions, but it's all too easy to overlook the fact that the US retail book space is not an isolated market. It's not even a market that is limited to Amazon regions. There are thriving digital sites all around the world, and if authors aren't taking full advantage of international readership, then they're missing out.
A new announcement from WebNovel shows the reach–and the potential–for those involved in self- and small press publishing. China's top online reading platform Qidian has launched an international program that is not only spreading the reach of books, but also opening doors to monetization for translators.
"For the past six months, a growing number of independent translators and translation groups have started to make a living while pursuing their dreams and hobbies with the safety of not needing to worry about their income, and some of the translators even have taken it as their full-time job and livelihood. This is exactly the aspiration we hoped to nurture fifteen years ago when we made up our mind to support the development of online Chinese literature worldwide. In 2016, China Readings shared over hundreds of millions of dollars in royalties with our writers. We are looking forward to the rapid growth that the webnovel translation market will be able to achieve just as the original webnovel market achieved."
Qidian International has stated its main purpose at this time isn't in profits, but rather in growing its market reach in order to bring the most content to the public. Another goal is to help the growing "fan translator" market to produce a viable return for those involved.
Mercy Pilkington is a Senior Editor for Good e-Reader. She is also the CEO and founder of a hybrid publishing and consulting company.