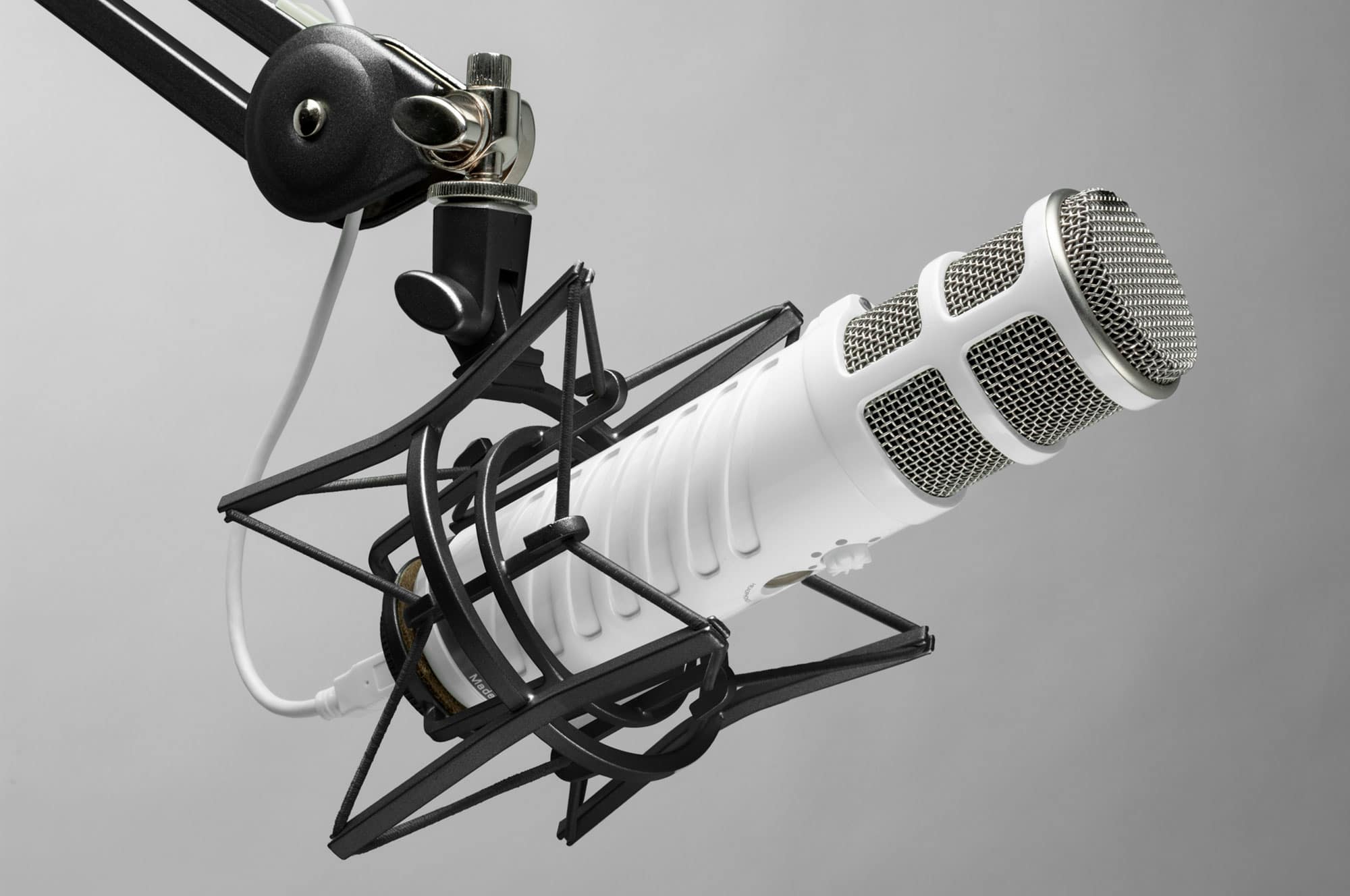 Podcasts are nothing new, but it may have taken a devastating global pandemic to breathe some new life into the medium. While a number of widely-consumed podcasts have been around for years, the need for new content and new ways to enjoy it have brought about a new wave of podcast popularity.
First, some numbers. This article from Passive Voice highlights the findings of the most recent Infinite Dial study by Edison Research shows not only that podcasts are still very much "a thing," but that consumption is on the rise across a number of demographics. While the first days of lockdowns might have reduced audience numbers now that fewer people were commuting or dialing in at work, you can only binge watch so much Netflix before you crave something different.
But what do these statistics mean for authors who are looking to increase their discoverability, reach new readers, and generally give their careers a boost via podcasting? Nothing.
Despite what some "pay for my easy course" ads might tell you, podcasting is not an instant marketing tool. It's every bit as difficult as writing and marketing a book since it requires ongoing effort, engaging content, and investment in tools. Plus, if you're struggling to reach readers, how do you intend to reach listeners? Moreover, the time and resources that are required in order to create a compelling podcast that gains a lot of followers might be better spent on writing and publishing more books for readers to enjoy and share.
In short, if your only reason for starting a podcast is to sell your books, there are far better and more effective ways to use your time and money.
But that's not to say that podcasts can't be a great help to authors, especially indie authors who want to reach more people with very little investment. Rather than reinventing the wheel to talk about your books, it would be far more useful and far less draining to make yourself available as a guest on others' established podcasts. This mutually beneficial arrangement helps the host and the guest by providing new content for a readily available audience.
If you are still interested in starting a podcast of your own, this article has some great advice as well as helpful information about what you can honestly expect.