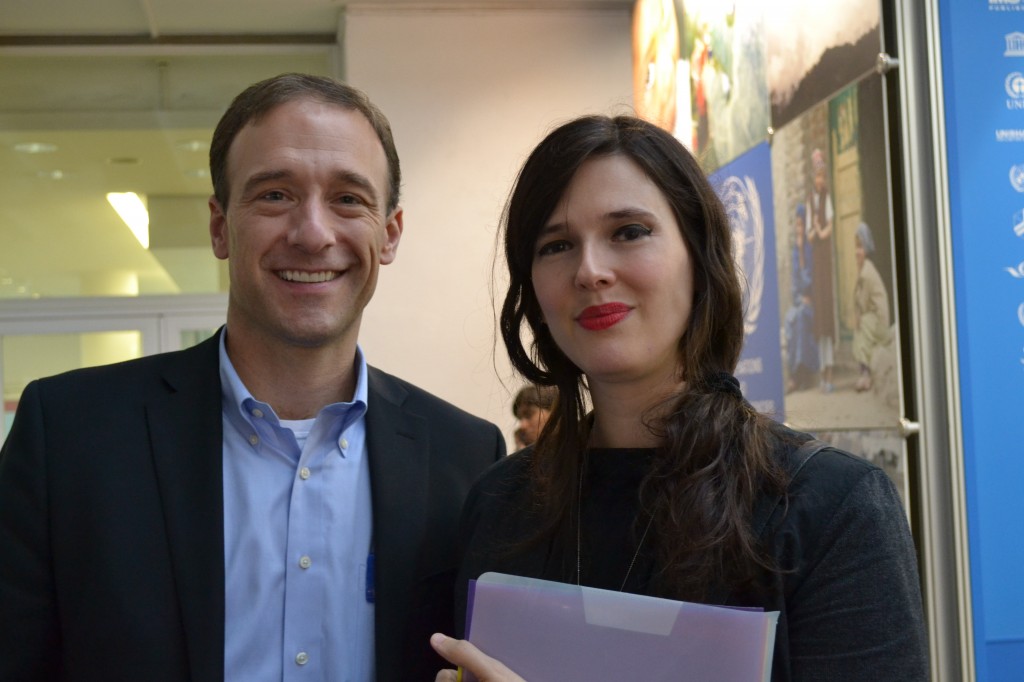 eBook lending is in a state of frustratingly slow adoption, which is still a vast improvement from the initial phases when libraries struggled to adopt digital lending in light of back list or empty virtual shelves. A number of measures and the work of companies like OverDrive and 3M have allowed huge inroads in the lending market, and as 3M Library System's Matt Tempelis explained from the Frankfurt Book Fair, it's been a busy year for libraries and digital content providers.
"First, the announcement at the show is that we now have a 'buy and donate' program through Kobo. It's easy to do an affiliate program, but what we did was negotiate a deal with Kobo so that it was a significant donation. Proceeds of the profits will go directly to the library and they can use it to buy additional collections, and we can take it from there. What that allows us to do is additionally support some of the publishers who are interested in the market, but are skeptical. We think we're going to get even more reciprocity with those publishers who are on the sidelines."
Tempelis spoke on the recent collaboration between digital media collection OverDrive and Sourcebooks, a project which sought to provide definitive numbers to the industry about how ebook lending impacts future sales of the title and of the author's and publisher's other books.
"It's been a busy year. If you think about it, diversity in the ecosystem has helped prod some publishers back into the market, and hopefully 3M has played a role there. I'm really excited to hear those that have come back in this year are seeing additional sales to their businesses, just like we always thought. They're not seeing the erosion that was hypothetical at the time, which only means there's going to be more impetus for others to join."
"We've always said, our first goal is to get everyone in the market and we can work out the details later. I always say there are going to be two or three models that are going to be prevalent, depending on the publisher."
One of 3M's recent innovations is the ability for libraries to stock their collections on their own servers as well as allow other libraries to work within their collections to share content.
"We have introduced our cloud-link functionality, and we're rolling that out now with the Melsa group in Minnesota. It allows libraries to have their own private cloud, but they can share unused titles with sister or consortium libraries. The costs of a larger system means they buy more but there's more cost, as we pay money every time there's a circulation. The other thing we're seeing a lot of is circulation of ebooks is really heavily skewed towards Kindle e-ink, whose users are still growing. But when they bring 3M on, they see another dramatic growth in circulation, literally doubling. It's because, we think, that those people who've tried other systems and failed have kind of moved on. It gives people the opportunity to rediscover the platform. We're really enjoying a dramatic circulation growth in the 3M cloud library as users are discovering our titles."
Mercy Pilkington is a Senior Editor for Good e-Reader. She is also the CEO and founder of a hybrid publishing and consulting company.