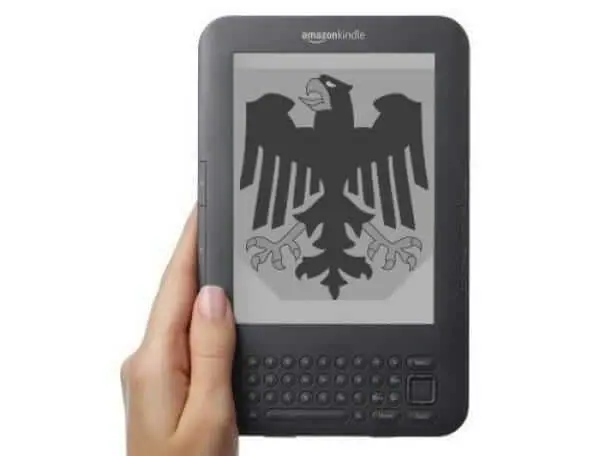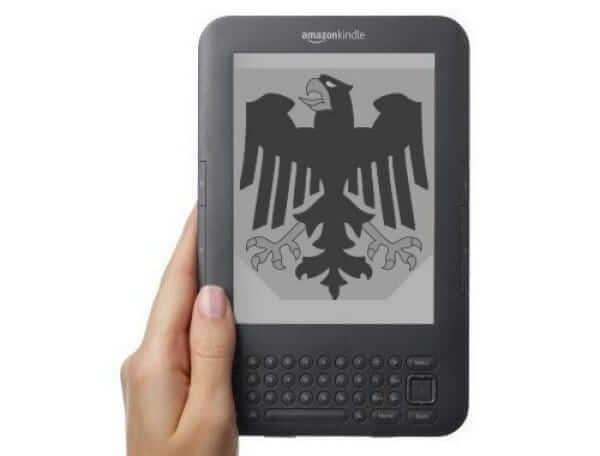 Just in time for the holidays, workers at several Amazon retail distribution centers situated throughout Germany have staged a series of one-day strikes in an effort to force the retail giant's hand in terms of labor disputes involving pay rates and working conditions within the factory-like centers.
According to the German-based ver.di union, as many as 1,900 Amazon employees took part in the strikes in three different cities, while Amazon spokespeople place that number much lower.
Part of the argument on both sides involves how the workers are viewed according to industry, which therefore correlates to their pay structure. The workers and union maintain that they are more akin to the transportation industry, as their job involves sending out the items that are ordered via different websites within the EU; Amazon, for its part, holds that the workers are part of the logistics industry. If the Amazon employees were actually transportation workers, they are woefully underpaid, but for logistics industry employees, their pay rate is in accordance with the national average. Another issue seems to stem from Amazon's use of temporary and seasonal workers.
"The Amazon system is characterized by low wages, permanent performance pressure and short-term contracts," ver.di board member Stefanie Nutzenberger said in a statement.
While Germany does not currently have a minimum wage, it does govern the agreements made within each industry, therefore making those agreements somewhat binding. When the proposed national minimum wage is introduced in 2015, Amazon Germany's some 100,000 employees today will be earning a full one Euro above that minimum wage of 8.5 Euros.
While the company and the union can battle over pay scale at length–something that seems likely as Amazon insists it will not be negotiating or backing down–what is not nearly so confusing are the reports that came out earlier this year indicating that the employees worked in sub-human conditions, including such temperature extremes with the distribution centers that some employees had to be given professional medical help.
For now, Amazon is not only not shuttering its German centers, it has announced plans to build further distribution centers in Poland and the Czech republic.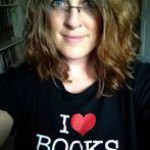 Mercy Pilkington is a Senior Editor for Good e-Reader. She is also the CEO and founder of a hybrid publishing and consulting company.