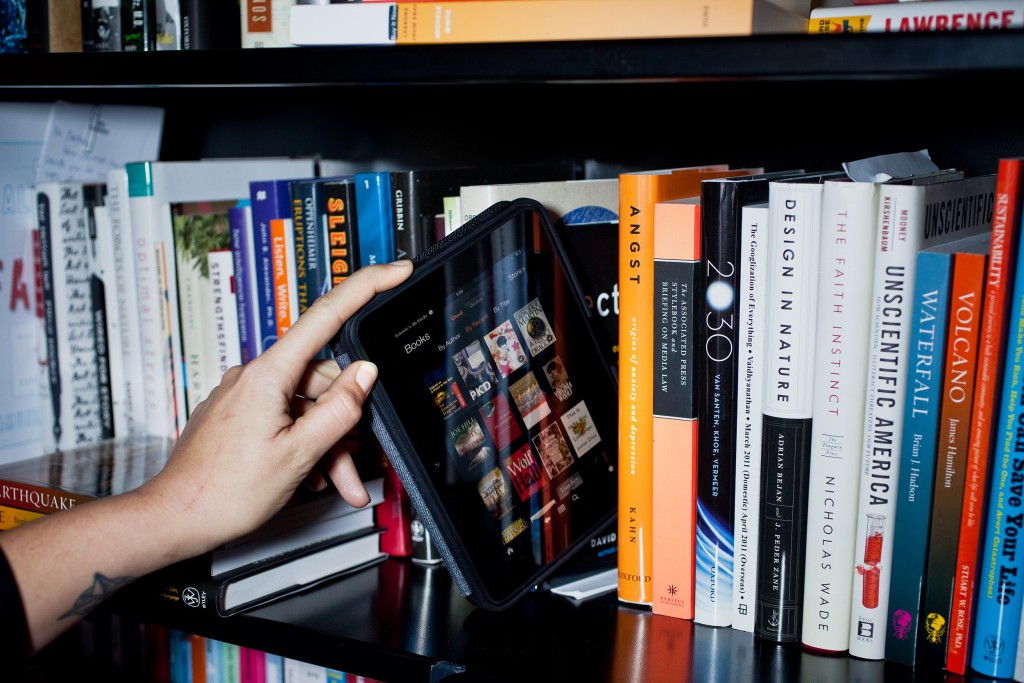 Overdrive has been engulfed in a massive technical issue that made thousands of Kindle e-books unavailable to libraries. Patrons quickly found out that since December it was hard to find a bestseller from Penguin or Hachette that was compatible with their e-reader. Overdrive, Libraries and the media was oblivious of this issue, until a Good e-Reader Report prompted the industry to evaluate what exactly was going on.
95% of all libraries in the United States currently has an e-book collection. The undisputed market leader in facilitating digital content such as audiobooks, e-books, music and videos is Overdrive. They are the only company that actually has a business deal with Amazon to provide the e-books it sells in the Kindle format. This has been a tremendous advantage and major selling point when Overdrive approaches libraries to deal with them.
In December a glitch hit the Overdrive system that started preventing the delivery of e-books in the Kindle e-book format. Small presses and self-publish titles were available, but hundreds of bestsellers from major publishers were not. Nobody really noticed it at first, as libraries were dealing with an influx of people coming into the branches with their shiny new e-readers, smartphones and tablets. The collections management departments and IT were likely swamped with all the new and existing users all logging in at the same time and borrowing a ton of content.
I think it came down to the fact that everyone was stuck in their routine. Digital books were always delivered in Kindle and EPUB format and people were complacent and rest assured in that knowledge. The holidays, News Years, CES and ALA Mid-Winter quickly occured and everyone was focused on that.
In February, things tend to slow down for everyone and a few tech savvy users begun to ask questions. New bestsellers started to come out and they weren't available in the Kindle format. A few users emailed into Good e-Reader about this issue and asked us to investigate. We contacted several libraries in the US and they all confirmed that there was a problem with Kindle e-books, but they did not know why. We made Overdrive aware of the situation and they promised they would investigate.
Within a week of the media picking up on this story and asking questions the industry was caught off-guard. Why weren't libraries told by their Overdrive rep there was a problem? Is Overdrive working on a new deal with Amazon because their existing contract was expiring and they were negotiating? This would not be the first time that Amazon made certain books not available during a contract dispute.
Within two weeks Overdrive wrote the whole situation off to a technical bug. They did not elaborate on what the issue was, they simply said that had been solved.
Was it a simple bug, is there a greater story here? Who knows.