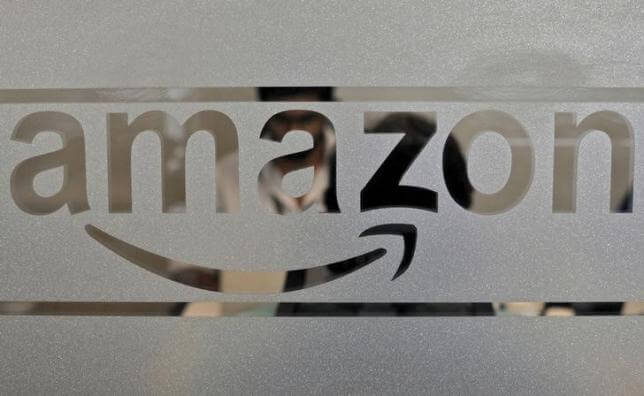 The Amazon Echo Speaker is always on and is meant to be a centerpiece of your digital home. According to the Wall Street Journal Amazon is developing a portable version of Echo called Fox.  It is expected to be very affordable and designed so you can take it with you to the beach or the park. 
The Echo came out November of 2014 and Amazon is constantly adding new features to the firmware to give it expanded functionality. Last week it gained the ability to read Kindle e-books aloud.
It is expected that there would be a ton of demand for a portable version that would compete against other products in this segment, including the Beats Pill.