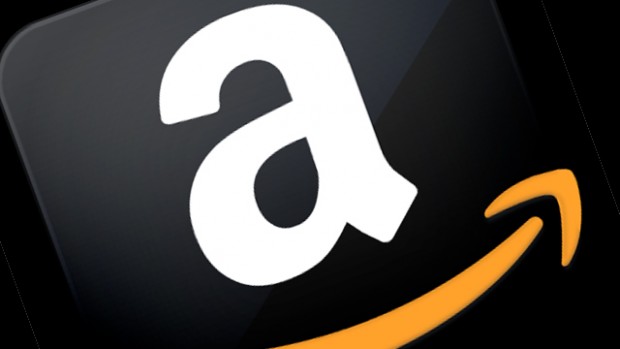 There are reports that Amazon has a Square reader-like device in the works, one that will plug into a smartphone or tablet (presumably not only the Fire phone or Kindle Fire) and allow small business people to take advantage of the reliance on credit cards that many consumers have. Just like other devices by Square and PayPal, this device–whenever it launches, although some sources say it will be advertised by Staples beginning August 12th–will help stand-alone entities who cannot afford the ongoing fees or contracts associated with most POS credit card machines. More importantly, devices such as these allow for portability, such as for sales at outdoor events, moveable festivals, and spur of the moment sales.
Even before Amazon's attempt at joining this market, these portable devices are a must for indie authors.
Typically, self-published authors take on all the "leg work" associated with their writing careers. That means not only finding their own professionals to assist with the actual creation of the book, but it means the marketing and promotion as well. Authors often find themselves looking for opportunities like speaking engagements, book signings, and more. Whereas a bestselling book tour set up by a major publisher will handle the sales of titles at each stop along the tour, a self-published author typically has to arrange the signing, set up the space at the venue, sell the books, and then sign. Portable card readers from trusted companies make sales far more likely in the increasingly cash-less society.
Also, a number of authors–who've been thwarted by bookstores and libraries when they call to request permission for a book signing–find themselves selling their work at events that are not strictly bibliocentric. Outdoor festivals, themed events, and city holidays come to mind. In these cases, there may not even be wifi to work from, let alone a cash register in place. A portable reader feeding into a cellphone can mean the difference between potential readers simply browsing, as opposed to buying.
Finally, just as the age-old "elevator pitch" wisdom meant being prepared to tell an agent or publisher about a manuscript on the off-chance the author bumped into one, the current wisdom for independent authors to be ready to sell a book at any time. The elevator pitch still applies, but it's now shifted to talking one-on-one to a potential reader. But having a few copies of the authors' books handy for these instances means giving away their work–which still isn't a bad thing–but there's only so long an author can afford to give away her print material. A portable card reader will let the author offer the book to a potential reader and take the reader up on his offer of payment.
But why Amazon's? If the reader devices themselves are so useful, should it matter?
Obviously, that remains to be seen. Pricing will be the first factor; Square, Intuit, and PayPal readers are free when users sign up at the website, and cost about $10 or so when purchased through a store like Target or OfficeMax. Reports are that the Amazon reader will cost about the same. And with percentage fees as low as 2.4% (Intuit) and 2.8% (Square), it will interesting to see if Amazon's ingrained drive to be a better value than everyone else results in a lower fee.
Moreover, with the constant threat of credit card fraud and identity theft, consumers may feel some measure of security by handing their cards to someone with the Amazon logo at the top of the card reader. On the flipside, there's the potential for a customer to refuse on the grounds that they're in the anti-Amazon camp.
However it works out, authors would do well to make sure they're able to accept payments in some electronic way in order to maximize on their own hard work.